The lure of splashing out for a controller for PC games is very much dependent on the games you play, your style, budget, and your taste. We'll take an overall look at the options to help you pick the right controller from the many available.
Do I need it?
There's nothing worse than shelling out for expensive hardware only to discover, you're good without it. While you can't play video games without a good control system, those that only play strategy games or spend all their time on online casino sites like https://games.paddypower.com/ playing poker and blackjack are perfectly served with a keyboard and mouse. Indeed, many of us would be better served if we invested in a better mouse rather than spending money on a controller.
So, just ask yourself whether you actually need it before you start spending. For those that answered with a resounding yes, there are several options available.
Console Controllers 
If you already have a console controller, then you're good to go with a reliable product that is compatible with your PC, albeit some software or adapters may be required for older controllers. If you are not lucky enough to have one already, which is the best option?
Xbox Wireless Controller
You can see here at https://www.gamespot.com/ that Xbox hasn't really changed its controller for several years because it's nearly perfect and with native compatibility and both wired and wireless use, it tops the list for console controllers. More serious gamers and those with deep pockets could go for the Xbox Elite 2 Controller, but the Wireless Controller has the comfort and performance most of us require.
PlayStation DualSense
Sony's newest controller represents a departure from the expected in both design and ergonomics, which has been well received. Unlike previous creations, this one works seamlessly with your PC, yet disappointingly, the haptic feedback motors are not configured to all PC games to provide the vibrations we like. This might change as developers embrace the technology and add patches for PC gamers, but at the time of writing, there are only a few specific games that use the full potential of the DualSense.
Nintendo Switch Pro Controller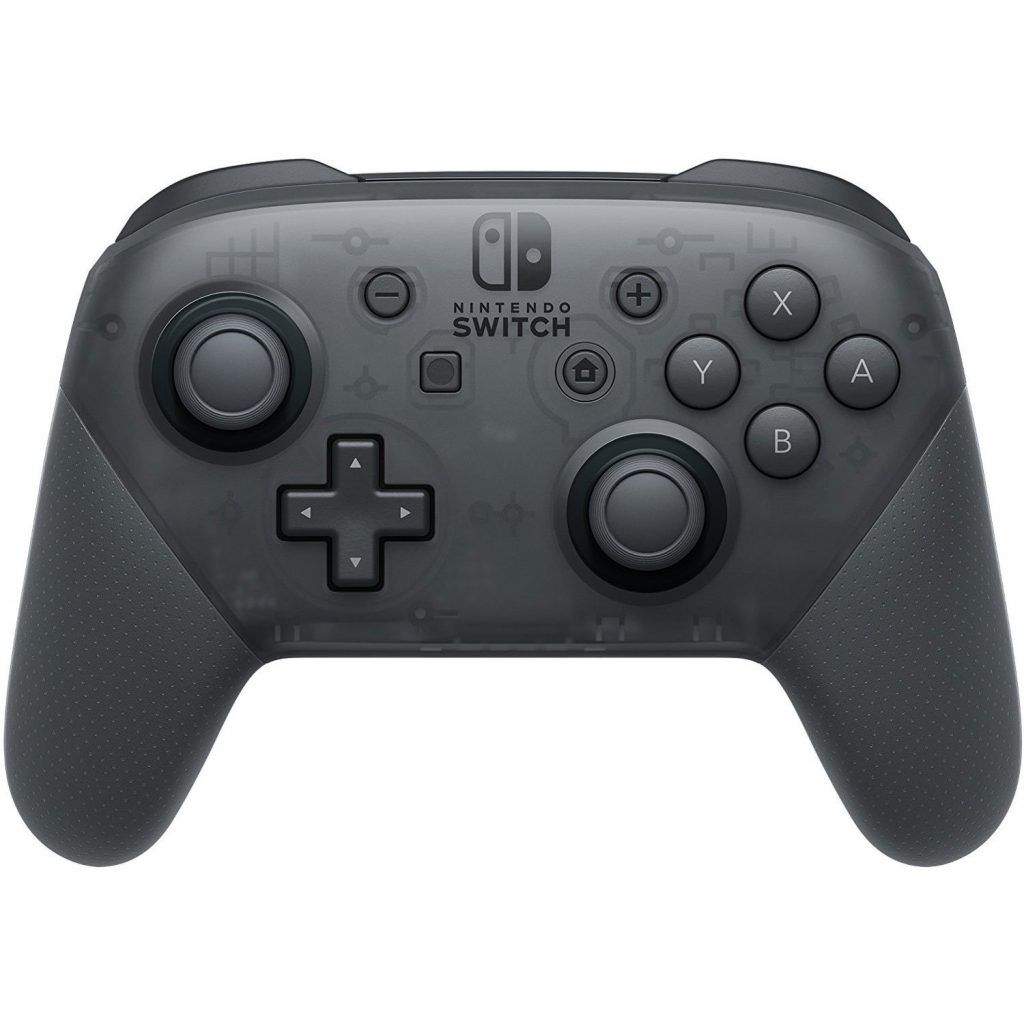 The superb battery life on this one could be what seals the deal for many with an astonishing 40 hours of life after a 6-hour full charge, according to https://fraghero.com/. It's a little weighty compared to the Microsoft and Sony entries, but also feels sturdy and comfortable enough over long periods of gaming.
Best of the rest
Thrustmaster eSwap X Pro
Outside of the big boys in the console world, there are a few interesting options that might be a better fit. The Thrustmaster eSwap X Pro boasts exceptional build quality and is heavy and robust enough to be in your life for a long time. It is wired, meaning there is zero latency for the perfect response time, which will matter in some games, and there's an abundance of buttons, so that can also give you an edge, depending on the game.
Razer Wolverine V2 Chroma
Also wired, but an affordable option for an eSports gamepad. Plenty of options for adjusting sensitivity and general tinkering to get things just right and the signature Chroma RGB lighting might be a pull for some. A definite upgrade over the previous version, but the price means this one is still really for serious gamers looking to go pro.
The great thing with a PC is that you can still just use a mouse and keyboard and definitely keep an eye out for our reviews of these. However, some games are just better with a controller or gamepad.