AMD has recently launched its new Software: Adrenalin Edition 23.2.1 with some optimizations here and there as well as support for Forspoken and Dead Space 2.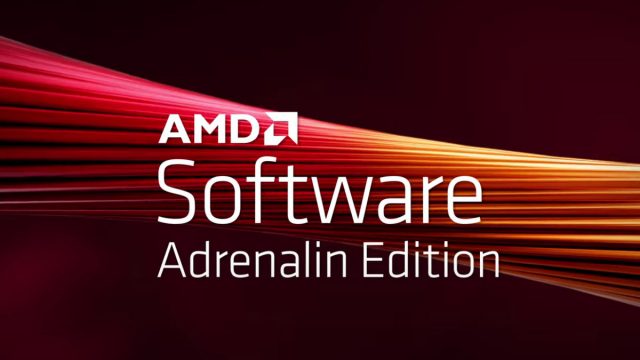 The main highlight of this month's release is the added support for Dead Space 2 and Forspoken. With the new 23.2.1 driver, gamers can now enjoy a 7% improvement in performance for Forspoken at 4k settings with a Radeon RX 6950XT GPU compared to the previous 22.11.2 driver.
Not only that, but the update also brings features that are originally introduced on Radeon RX 7900 series GPUs to Radeon RX 6000 series GPUs, which include H.264/H.265 streaming optimizations as well as better connectivity for AMD Link across all supported GPUs, enabling users to game from anywhere on any virtual device.
Alongside all these are some bug fixes as well as minor updates, so head over to this link if you wanna find out more!