AMD has just released the new Software: Adrenalin Edition 22.8.2, bringing some love to Saints Row and The Bridge Curse Road to Salvation.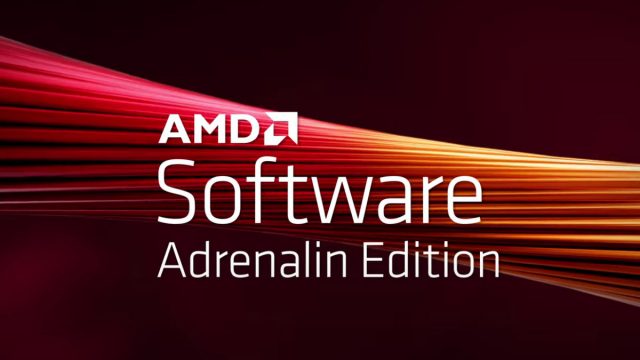 For this month's update, the main highlights are added support for Saints Row with DirectX 12, as well as The Bridge Curse Road to Salvation. Apart from that, there are some bug fixes as well as minor updates, so head over to this link to find out more if you're interested.
And for those who have missed the AMD Raise the Game and RTG Fully Loaded bundles mentioned before, the promotions will last until 10th September so be quick as there are still two weeks left until they are gone.
Refer to the following lists to check out what games you're entitled to when you purchase the qualified AMD graphics cards and system powered by AMD graphics:
Raise the Game
Forspoken
Saints Row
Sniper Elite 5

Radeon RX 6950 XT
Radeon RX 6900 XT
Radeon RX 6800 XT
Radeon RX 6800
Radeon RX 6750 XT
Radeon RX 6700 XT
Radeon RX 6700

Yes
Yes
Yes

Radeon RX 6650 XT
Radeon RX 6600 XT
Radeon RX 6600

Yes
Yes

Radeon RX 6500 XT
Radeon RX 6400

Yes
RTG Fully Loaded
Desktop
Sniper Elite 5
Saints Row
Evil Genius 2

Radeon RX 6950 XT
Radeon RX 6900 XT
Radeon RX 6800 XT
Radeon RX 6800
Radeon RX 6750 XT
Radeon RX 6700 XT

Yes
Yes
Yes

Radeon RX 6650 XT
Radeon RX 6600 XT
Radeon RX 6600

Yes

Yes

Radeon RX 6500 XT
Radeon RX 6400

Yes
Laptop
Sniper Elite 5
Saints Row
Evil Genius 2

Radeon RX 6850M XT
Radeon RX 6800M
Radeon RX 6800S
Radeon RX 6700M

Yes
Yes
Yes

Radeon RX 6700S
Radeon RX 6650M XT
Radeon RX 6650M
Radeon RX 6600M
Radeon RX 6600S

Yes

Yes

Yes