AMD has announced the new FidelityFX Super Resolution (FSR) 2.1, which is now available to download for game developers and in the latest update to Farming Simulator 22. Let's find out what it has to bring to the table.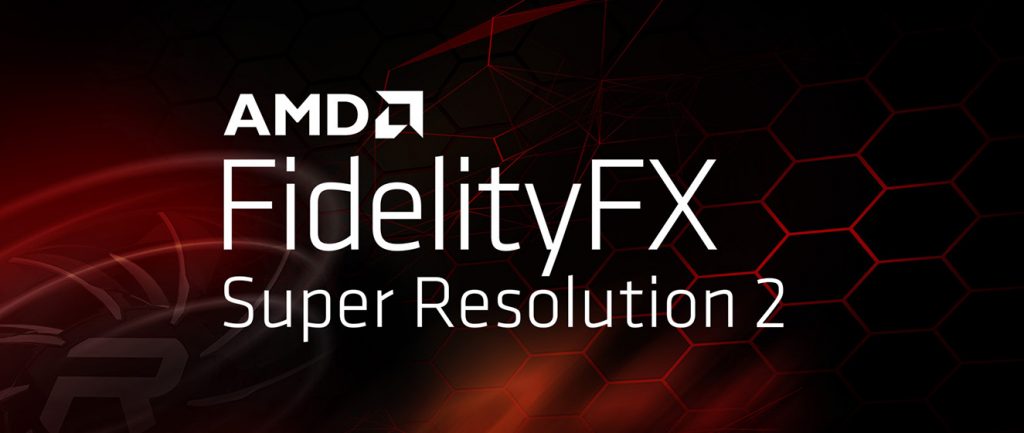 The new FSR 2.1 has additional enhancements to upscaling image quality over FSR 2.0 by addressing some of the issues identified in FSR 2.0's initial release like ghosting or shimmering. Some of the improvements included in FSR 2.1 are:
Adding motion vector divergence to diminish locked pixels, which can alleviate ghosting
Improved disocclusion logic to improve upscaling quality in some disocclusion cases
Improved upscaled output quality with better color range and temporal stability
Reactive Mask updates to alleviate ghosting issues on particles
Composition and Transparency Mask updates to alleviate additional ghosting issues
With FSR 2.1 being added to Farming Simulator 22 recently, AMD has also confirmed that Hitman 3 will receive the update soon, and more information regarding additional games with support for FSR 2.1 will be forthcoming.
You can refer to the embedded video above or this link for more details on the new FSR 2.1.
In addition to the new FSR 2.1 release, AMD has also announced that a total of 11 new FSR 2 games have been added, bringing the total number of available and upcoming FSR 2 games to 45. The following are the 11 new FSR 2 games added:
Choo-Choo Charles
Cyberpunk 2077
Deep Rock Galactic
Destroy All Humans! 2 – Reprobed
Miasma Chronicles
No One Survived
Project Haven
Scathe
Scorn
VEIN
Red Dead Redemption 2
For the full list of games that support FSR, kindly head over to the following link.
https://www.amd.com/en/technologies/fidelityfx-super-resolution