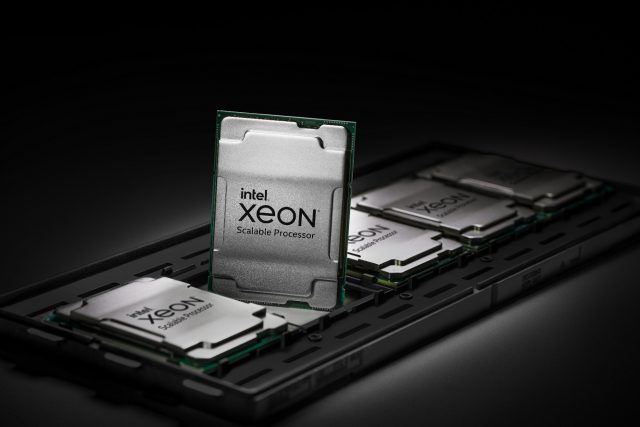 Intel has teased that the presumably named 4th generation Xeon Scalable processors will support HBM technology at ISC 2021.
Read More »
Kingston's latest product being announced isn't one for consumers but for data centers instead which is the DC1500M.
Read More »
Dell has finally announced its latest UltraSharp Webcam designed for professional conference calls in Malaysia.
Read More »