As Xbox and Minecraft have recognized that the digital world is central to how young people play, learn, and build relationships, they have launched Privacy Prodigy, a single-player privacy-themed learning experience built to teach younglings regarding personal data and how to make informed decisions about who should have access to it and why.
The game-based experience provides younglings with a fun and immersive manner to help them discover the levels of trust they can place in the people around them, as well as ways for protecting their sensitive personal information and mitigating concerns that come from compromised information.
The game will take players through four different areas that reflect different circles of trust, ranging from immediate family (trusted adults) to public places like a library or restaurant. Players will face a variety of challenges as they gain real-world knowledge about cyber safety.
Minecraft Education users can access the Privacy Prodigy experience straight from the in-game lesson library, whilst Minecraft Bedrock users can download the world via the Education Collection in the Minecraft Marketplace.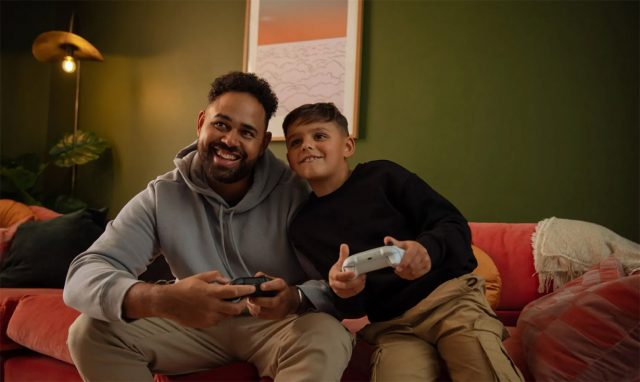 Xbox also highlights how its online communities are supported by Two Hat's AI and human insights-powered platform Community Sift, which filters content within text, images, and video.
Language and culture specialists who understand formal and informal language, as well as cultural and regional idioms, help to build and maintain the language data and assist Community Sift in determining whether language is inappropriate, or simply is gaming jargon.