ViewSonic recently announced the ViewSonic Elite, a new sub-brand of professional gaming monitors. Its gaming products are specifically engineered with a sleek and minimalist aesthetic, while boasting practical gamer-centric designs. With decades of display technology experience and heritage, ViewSonic Elite will deliver next-level gaming products that fit the needs of today's multifaceted gaming community.
ViewSonic Elite will be featured with several gaming partners at global gaming conventions, and the company will participate in several community-based charity events to promote an inclusive gaming message. ViewSonic Elite has collaborated with multiple PC component manufacturers to provide compatibility between Elite RGB monitors and select partners' RGB software. ViewSonic Elite will affirm its commitment to he gaming community by empowering gamers with comprehensive ecosystems that allow for advanced customization.
VIEWSONIC ELITE GAMING MONITORS
The XG240R and XG350R-C are the first monitors aligned with partnered software programs that enable customizable RGB lighting capabilities. Through newly formed partnerships with the market's top PC peripheral manufacturers, ViewSonic Elite allows gamers to take full control over their RGB ecosystems when using select partners' software. When running the software, the RGB lighting harmoniously syncs with other RGB equipped gaming peripherals and hardware.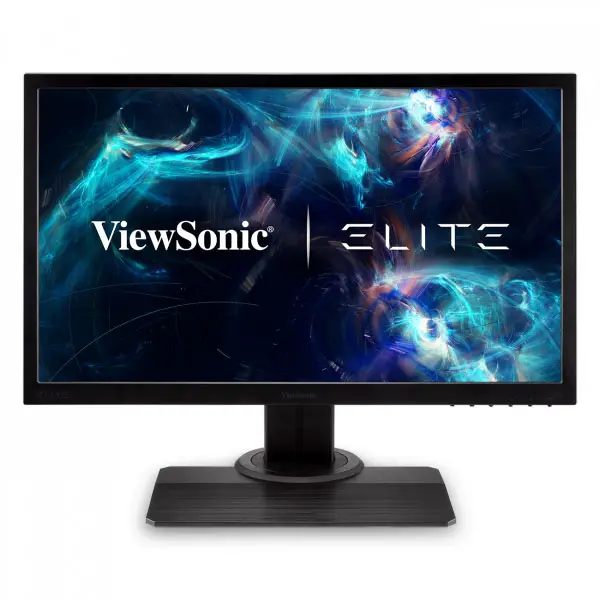 The 24-inch XG240R debuts as the first ViewSonic Elite product to feature customizable RGB integration. The XG240R is a highly responsive competitive gaming monitor that delivers tournament performance. The Full HD 1080p panel boasts a 144 Hz refresh rate, 1ms response time, and AMD FreeSync anti-tearing technology, ensuring a captivating gaming experience.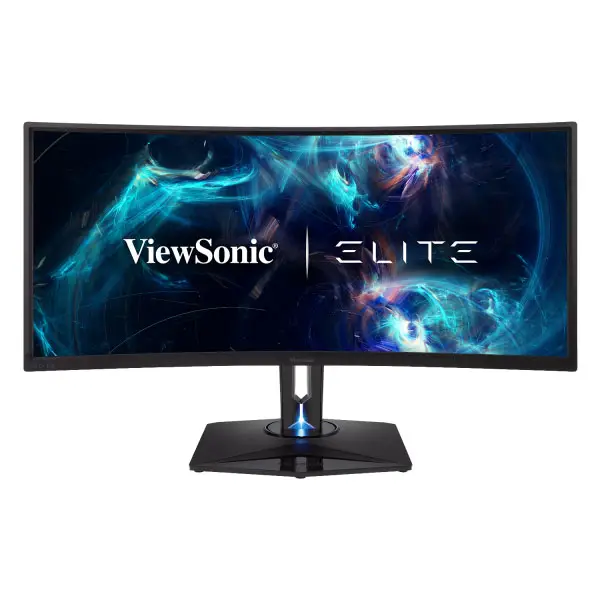 The XG350R-C monitor makes its entrance as ViewSonic Elite's first ultra-wide curved gaming monitor. The XG350R-C is a 35-inch 1800R curved monitor equipped with customizable RGB lighting and features 3440×1440 resolution, AMD FreeSync technology to eliminate tearing, and equipped with Sonic Expert sound system for a complete immersive gaming experience. With a broader field of view, gamers will never miss a thing.
Both monitors include two HDMI and DisplayPort connections, multiple USB 3.0 inputs, and built-in speakers. The monitors were designed with ergonomic stands that swivel/tilt, rotate, and adjust in height, to offer long hours of comfortable gaming.
ViewSonic Elite RGB partnered software includes:
TT RGB PLUS Ecosystem by Thermaltake
Chroma by Razer
MasterPlus+ by Cooler Master