UL Benchmarks has announced that the latest DirectX 12 Ultimate Benchmark: the 3DMark Speed Way, is currently available for purchase and download on Steam or the UL Solutions website.
Designed to demonstrate what the latest DirectX API has to offer to ray-traced gaming, the 3DMark Speed Way adopts DirectX Raytracing tier 1.1 for real-time global illumination and real-time raytraced reflections, together with new performance optimizations like Mesh Shaders.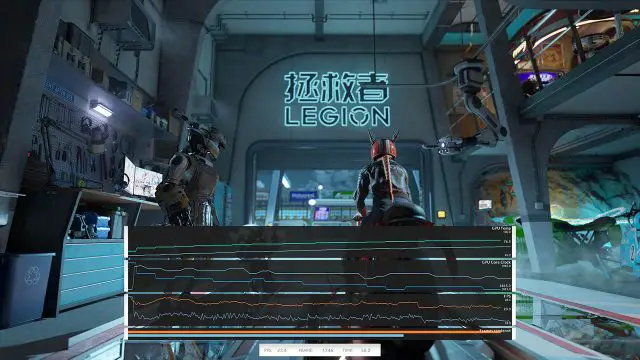 In the new VS. mode, users can view and compare how their PC is performing during a Speed Way benchmark run, along with another Speed Way result for comparison and benchmarking against friends, 3DMark Hall of Famers, or any community members with the latest gaming hardware.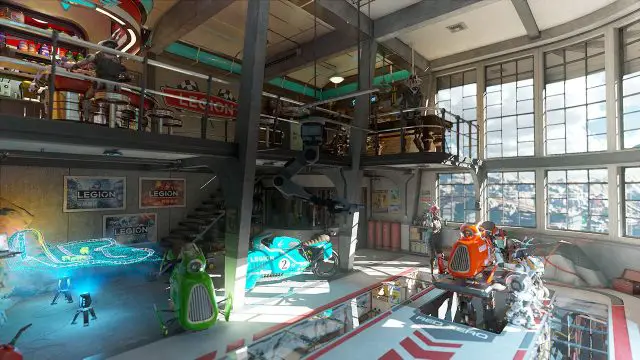 The Interactive Mode, on the other hand, enables users to freely tweak camera focus settings, change the lighting settings, and compare how the latest ray tracing techniques affect visuals using the built-in capture tool.
Pricing and Availability
Starting from 12th October, the Speed Way will be included with the purchase of 3DMark at a price of USD$39.90 via Steam or the UL Solutions website, rising from its prior price of USD$29.90. Additionally, users who already own 3DMark or 3DMark Advanced Edition on Steam can buy the Speed Way DLC pack for USD$4.99.
As for those who already have 3DMark Professional Edition with a valid annual license, Speed Way will be available to them as a free update, pretty cool.
Check out more information about the 3DMark updates and upgrades by clicking here.