Sony Interactive Entertainment has recently announced that the long-awaited FINAL FANTASY XVI from SQUARE ENIX will be released globally for PlayStation 5 on 22nd June 2023 and that gamers can now start pre-ordering the Standard and Digital Deluxe Editions.
SQUARE ENIX is bringing its fans a Standard Edition, as well as three extra SKUs of FINAL FANTASY XVI, with attractive characters, deep lore, as well as a gripping storyline. Gamers who pre-order or early purchase any of the SKUs will also receive some bonus items which include Braveheart (Weapon) DLC and Cait Sith's Charm (Gil Boost Accessory) DLC.
And below are the details of each edition of the FINAL FANTASY XVI: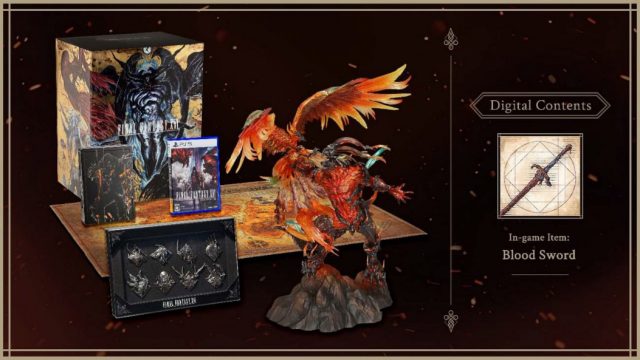 Collector's Edition
Collector's Box – A beautiful metallic-sheen box featuring impressive artwork by legendary FINAL FANTASY series illustrator, Yoshitaka Amano
FINAL FANTASY XVI Game – Base game package, including reversible cover art
Premium Statue – Phoenix vs Ifrit – A premium statue depicting a battle between two eikons
Metal Eikon Pin Collection – A premium metal pin collection featuring eight eikons
Special Clive Rosfield SteelBook Case – A SteelBook case featuring the artwork of Clive Rosfield, the protagonist
Cloth World Map of Valisthea – A cloth map of Valisthea where the story unfolds
Blood Sword (Weapon) DLC – The fabled scarlet steel of Firion, hero of Final Fantasy II
Fans who have purchased the Collector's Edition will be entitled to gifts such as Digital Mini Artbook, Digital Mini Soundtrack, and Scholar's Spectacles (Exp Boost Accessory) DLC.
Deluxe Edition
FINAL FANTASY XVI Game
Cloth World Map of Valisthea
Special Clive Rosfield SteelBook Case
Digital Deluxe Edition
Base Game
Digital Mini Artbook
Digital Mini Soundtrack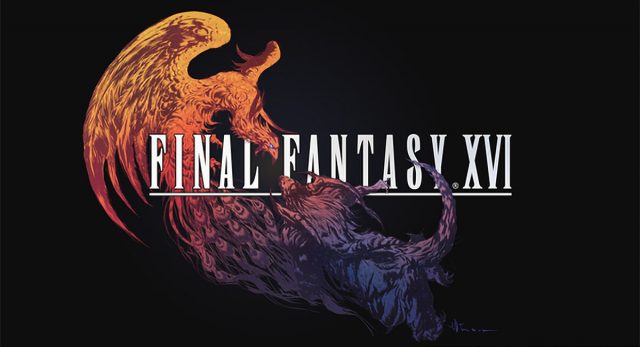 Pricing and Availability
The FINAL FANTASY XVI Standard and Deluxe Editions are currently available for pre-order at the following prices, while the physical copies and Collector's Edition will be available at a later date. Here are the prices for all the versions of the FINAL FANTASY XVI:
Collector's Edition (Blu-ray Disc Version) — RM1,599
Deluxe Edition (Blu-ray Disc Version) — RM429
Digital Deluxe Edition (Digital Version) — RM379
Standard Edition (Blu-ray Disc Version / Digital Version) — RM299