Samsung has announced that their plethora of display offerings including the likes of gaming monitors will support HDR10+.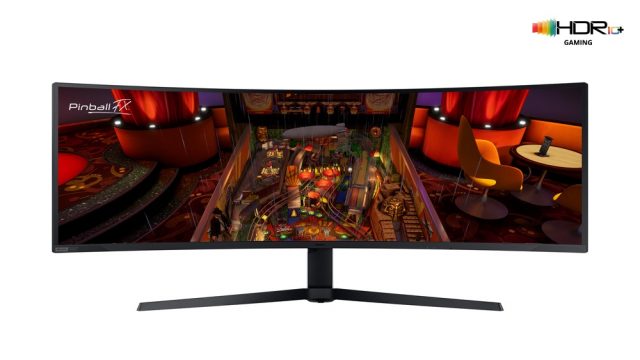 The new standard is aimed to provide game developers the tools they need to provide a consistent and compelling HDR gaming experience without manual calibration and the move is actually good for the industry as many games emphasize sceneries and the construction of their fictional worlds alongside iconic storylines. As the protocol that powers the tech uses a generalized profile to provide compatibility across multiple input sources of consoles and PCs, Samsung's gaming monitors will be adopting the HDR10+ GAMING standard by allowing automated HDR calibration with the data coming off the game studio's configuration and with this, game engines can optimize video game content in real-time with accuracy and responsiveness. As a result, dark shadows stay dark while extremely bright objects will surely give your eyes some jolty sense of pain.
HDR on preset content like movies is one thing but for gaming especially with stuff like ray tracing incorporated in real-time, the automated HDR adjustment will do justice for every gamer in the near future.