The new PNY XLR8 Gaming CS3140 PCIe Gen 4×4 NVMe SSD marks the pinnacle of PCIe Gen 4×4 storage speed with up to 7000+MBps read and 6000+MBps write speeds. Is this the next SSD for your gaming builds? Read on to find out.
As the flagship NVMe storage product, the CS3140 is categorized under the XLR8 Gaming label, however, that doesn't mean this SSD is made exclusively for gaming. Content creators and professionals who demand the most out of their storage performance will also benefit from the advantages offered by this product.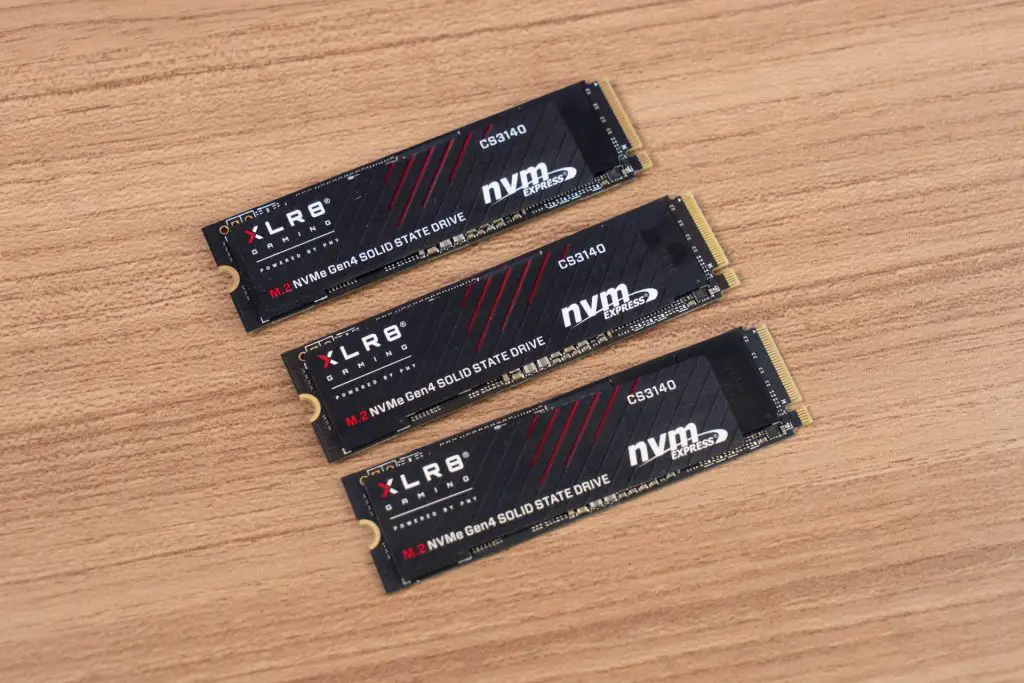 The SSD comes in a 2280 form factor with 2TB and 4TB models utilising the double-sided NAND chip arrangements.
PNY XLR8 Gaming CS3140 Specification
Capacity
1TB
2TB
4TB
8TB
Form Factor
M.2 2280
Interface
PCIe 4.0 x4, NVMe 1.4
Controller
Phison PS5018-E18
NAND Type
Micron 176-layer TLC NAND
DRAM
1GB DDR4
Read/Write Speed (Rated)
1TB: 7,500 MB/s (Read), 5,650 MB/s (Write)
2TB: 7,500 MB/s (Read), 6,850 MB/s (Write)
4TB: 7,500 MB/s (Read), 6,850 MB/s (Write)
8TB: 7,000 MB/s (Read), 5,900 MB/s (Write)
IOPS
Unspecified
Write Endurance
1TB: 700 TBW
2TB: 1400 TBW
4TB: 3000 TBW
8TB: 6000 TBW
MTBF (Mean Time Between Failure)
2,000,000 hours
Warranty
5 years
Benchmark
Test System
CPU
Intel Core i9-12900K
Motherboard
AORUS Z690 Pro AX
Memory
ADATA XPG LANCER RGB DDR5@6000MHz CL30 (16GB x2)
GPU
Galax NVIDIA GeForce RTX 3060 Ti
Storage
KLEVV C920 2TB (Boot)
Test drives:
PNY CS3140 1TB
PNY CS3140 2TB
PNY CS3140 4TB
Power Supply
GAMDIAS CYCLOPS X1-1200W-P
Case
Cooler Master MasterFrame 700
Operating System
Windows 11 Pro 22H2
CrystalDiskMark
As the development of the PCIe Gen 4×4 controller matures, we are getting ridiculous read/write speed claims on the marketing material. Some of you may not have noticed but there are plenty of high-end PCIe Gen 4×4 SSDs being marketed with over 7000MBps read speeds, in this case, 7500MBps. That is, the theoretical peak read speed except that we are being limited by our setup at the 7000MBps range.
ATTO Disk Benchmark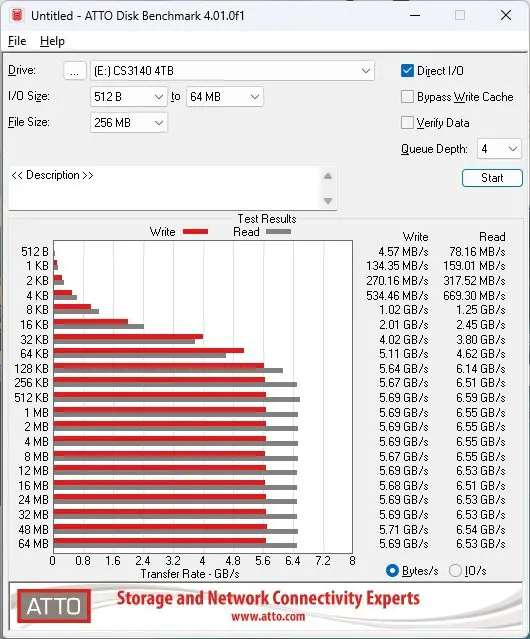 ATTO shows a better picture of the IO size that is favourable for the CS3140 4TB:
128KB~64MB for Writing
256KB~64MB for Reading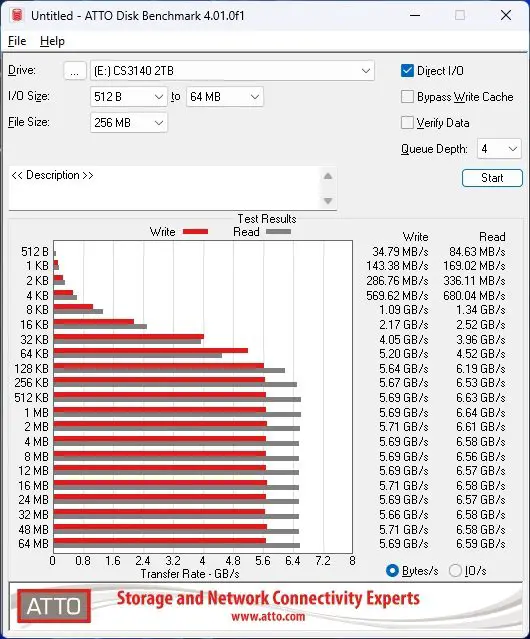 The same applies to the 2TB drive.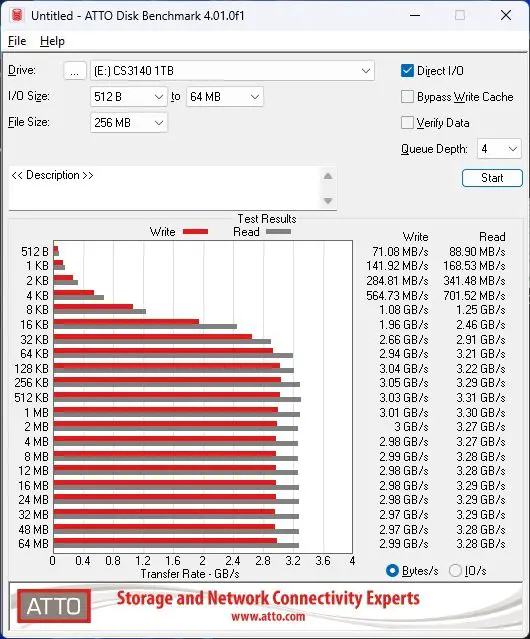 The 1TB drive has a different tier of performance due to the use of fewer NAND chips.
Temperature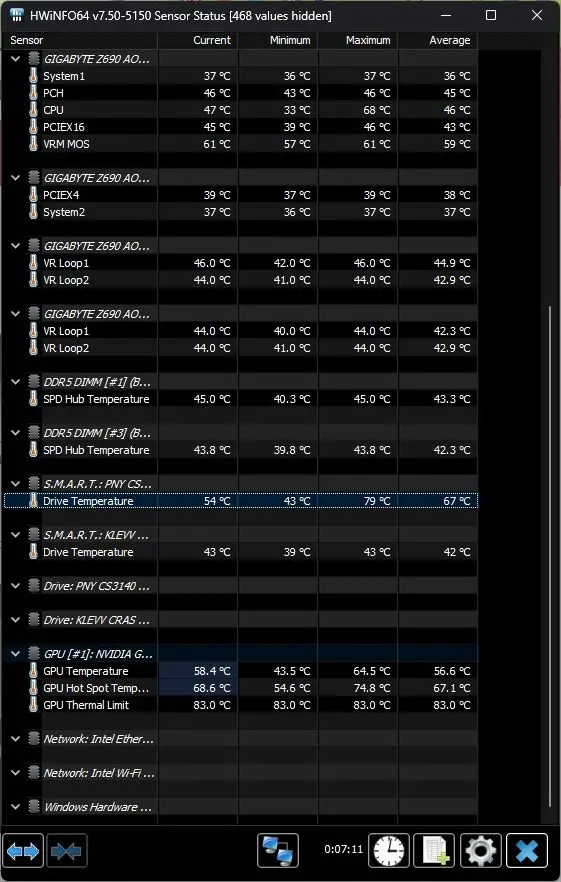 "With great speed comes great heat"
Without an SSD heatsink, the CS3140 quickly thermal throttles during our burn test, with a recorded peak temperature of 79C.
Since this SSD is being sold with or without a heatsink, you will need to reevaluate your motherboard's SSD cooling and determine if you need the additional cooling solution or not.
Conclusion
The PNY XLR8 Gaming CS3140 has certainly lived up to our expectations as a high-end PCIe Gen 4×4 SSD with a competitive price tag:
4TB – RM1,689 (price per gigabyte RM0.422)
2TB – RM639 (price per gigabyte RM0.3195)
1TB – RM359 (price per gigabyte RM0.36)
Most of the SSDs of this performance would be priced near RM400 for the 1TB variant. Of course, there are plenty of affordable choices available, especially the ones without a DRAM cache. That is when you don't mind the lack of it. For example, the purpose is as simple as game storage. The CS3140, on the other hand, is excellent for all purposes, including as a boot drive or even as a perfect replacement drive for the PS5.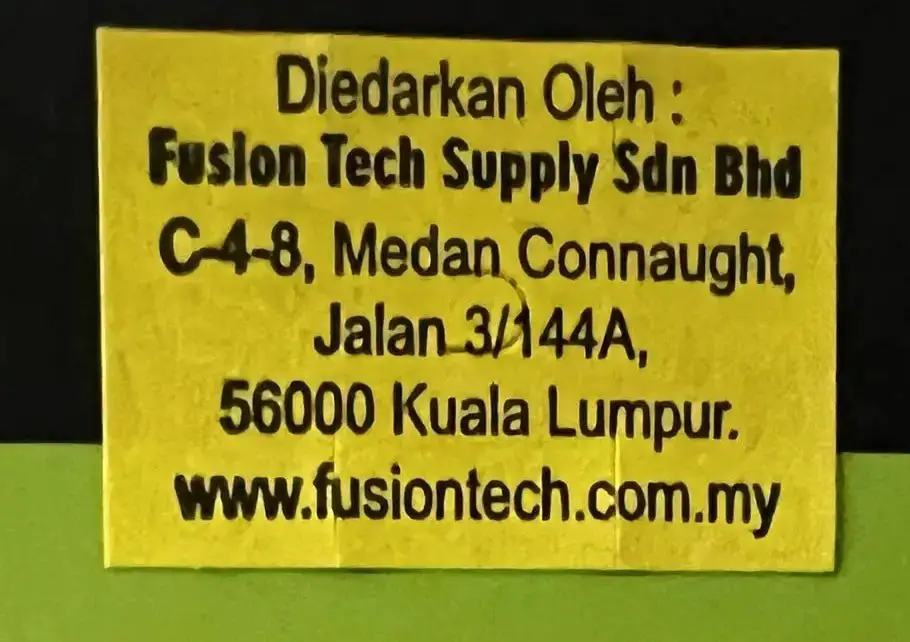 Worth mentioning is the warranty as PNY offers a 5 years warranty for all CS3140 models. As long as your product packaging contains the sticker, you may contact Fusion Tech Supply Sdn Bhd (Malaysia distributor) or PNY's Malaysia Facebook Page for any product or warranty-related enquiries.
Where to buy?