This is the new Logitech G335 – it's a pretty fancy headphone. This headphone is a part of Logitech's Color Collection – which is a set of gaming peripherals available in a variety of colors.
There are some levels of aesthetic customization that can be done on this headphone – but its features remain fairly simple. I mean simple in a good way since it's a direct plug-and-play headset and supports a multitude of different devices – as long as it has a 3.5mm audio jack.
So for the price of RM269 – I think the Logitech G335 is quite a good headphone.
Let's first talk about what you'll get in the box. The packaging for this headphone is fairly simple – once you open up the box, there are only two things you should take note of – the headphone itself, and also a splitter cable since the G335 comes with a combo audio jack.
The Logitech G335 is available in a total of 3 different colors – black, white, and mint color which is not available in Malaysia. And the one we have here is in black color. It's a fairly standard black-colored headphone with a mix of glossy and matte plastic.
And I think you might have already realized that the Logitech G335 is using an unconventional design. Because of this design, the headphone can shed some weight while still being adjustable to fit your size.
You see, this strap here – has a total of 3 different combinations. Both ends of the strap have 2 different notches so you can adjust it to the largest size, medium size, or smallest size.
Plus, each earcup can be pushed down or up to further adjust the overall size. Kudos to Logitech for this design since it doesn't compromise on aesthetics.
For me, I've been using the headphone in the "largest" size because of my head shape, but I realize that the strap did try to pull everything upwards, scrunching everything around my hair area. Eventually, when the "newness" of the headband is gone, it's more comfortable.
And surprisingly, it doesn't really affect the clamping force of the headphone. There is no gap below my ear – so noise isolation shouldn't be compromised – though I can still hear the outside world a little. Maybe it's just my neighbors are noisy or it's because of my sensitive ears or because it's using a cloth earpad – I think the noise isolation is just okay.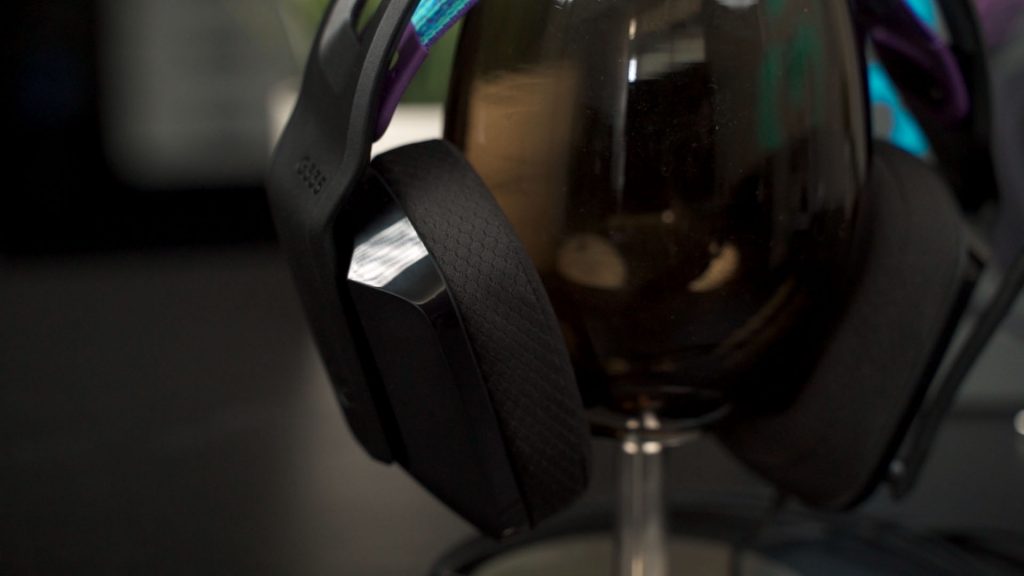 By the way, the earpads also have decent cushions in them and they are removable – kind of. It is definitely removable but putting it back on will not be a pleasant experience.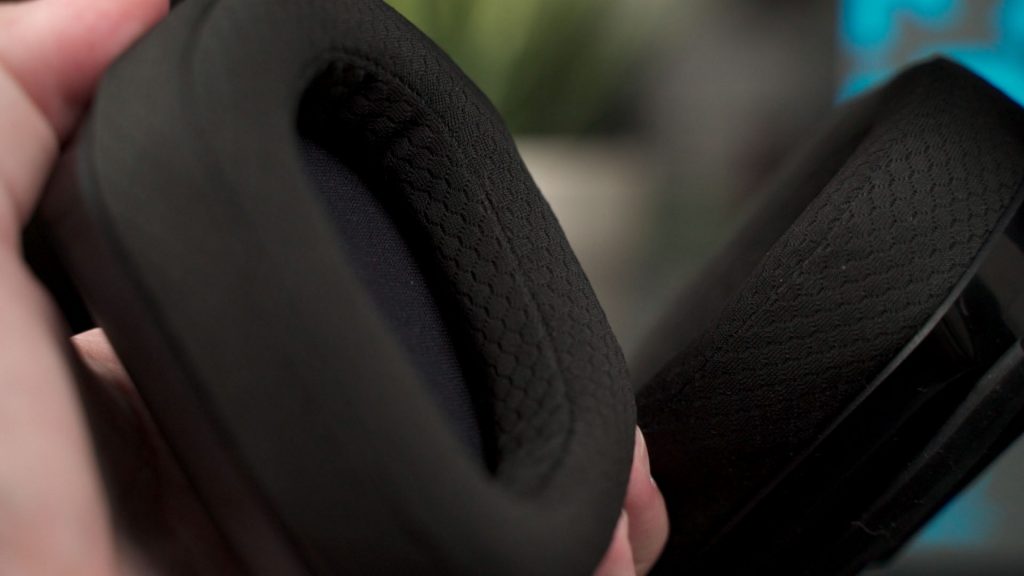 With that said, the Logitech G335 is actually a very decent headphone overall. It sounds pretty okay and from what I realize – the bass isn't punchy which I really like. I was able to enjoy a multitude of music ranging from some pop songs, big band jazz, some electronic music, some instrumentals, all of those.
The soundstage is surprisingly good especially when games make use of it – like Hollow Knight that I was binging over the weekend. And there is one volume wheel on the left earcup – and that's one of the two features available on the Logitech G335.
The other feature is the microphone. It's not a removable microphone, but it does have the "flip to mute" feature. It sounds pretty good too – as you are hearing it now – and the microphone can be repositioned easily.
So, for the price of RM269 – I think the Logitech G335 is a pretty good headset. It's aesthetically pleasing and doesn't catch my hair if I want to adjust the size quickly without taking the headphones out.
But – we gotta talk about the customization. Remember the headband that we talked about earlier? You can remove it and swap it for something else – Logitech does sell a variety of different designs but all of them are unavailable here in Malaysia. There are different microphone covers for sale on Logitech's website too – but again, not here in Malaysia.
Nonetheless – the Logitech G335 is still a very good headset for its price.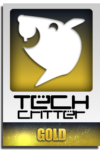 Where to buy? (Affiliate links)