Razer's Barracuda family is finally having a couple of new members as the snekky brand introduces the new Pro and base models to accompany the X variant.
We'll go over the best of the bunch – the Barracuda Pro. Featuring the new Razer TriForce Bio-Cellulose 50mm driver which is one of the latest techs for audio equipment, it can deliver a soundscape that rich, detailed, and full of layers. It also comes with a built-in amplifier which is the THX Achromatic Audio Amplifier that provides super-low distortion, improved signal-to-noise ratio, and more. Needless to say, the THX Spatial Audio for churning out directional cues is there to help the needed gamers too. As for the microphone, it is a dual beamforming noise-canceling pair and through the Razer Audio App, you can choose from 3 levels of noise suppression to your liking.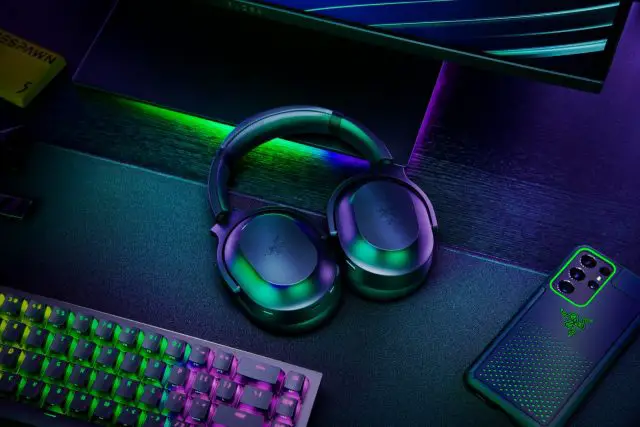 As for the similarly high-end Barracuda, it runs the old but gold Razer TriForce Titanium 50mm that delivers the cool and crisp sound the brand is known for. The FlowKnit headband and earcup will make sure you wear them long and comfy. Multi-device gamers can utilize the Razer SmartSwitch Dual Wiress connectivity to swap between your gaming gears so you don't really need a reason to take it off anymore?
The headphone can be used for up to 40 hours off a full charge and if you need to plug it in, the 3.5mm will be your best friend.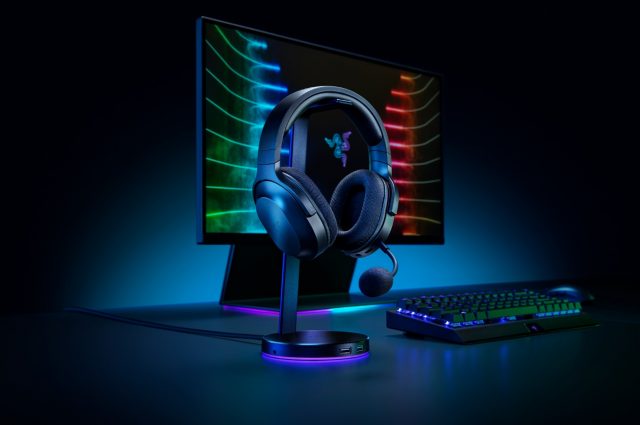 Lastly, the Barracuda X is getting a refresh as it is now given the Razer SmartSwitch too so welcome Bluetooth connection to the guy. As it doesn't drive as many components as the other variants, it can last up to 50 hours. The driver is a Razer TriForce 40mm with Surround 7.1 channel support and the HyperClear cardioid microphone does what it does best.
Price and Availability
Good news, Malaysian fellas, all 3 of the Razer Barracuda wireless gaming headset can be purchased at the following price starting today:
Razer Barracuda Pro @ RM1,399
Razer Barracuda @ RM899
Razer Barracuda X @ RM549