In today's digital age, podcasts have become a powerful medium for sharing ideas and stories. A high-quality podcast microphone is essential for delivering a professional and immersive listening experience. It ensures crystal-clear audio reproduction, minimizes background noise, and helps establish your podcast's unique identity. A good microphone is indispensable for any podcaster serious about making a lasting impact.
Today, we have FIFINE K688 USB/XLR Dynamic Microphone in the studio. Let's find out what you're getting for $80 or MYR299.
Unboxing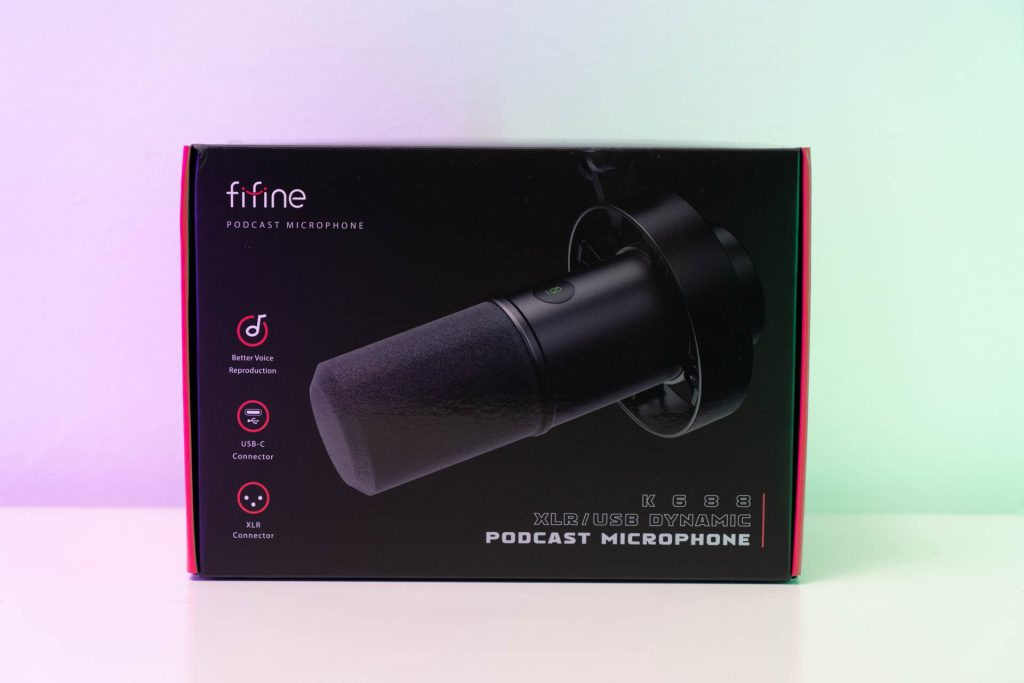 Unlike the Ampligame A8, which we reviewed two months ago, the K688 has less vibrant packaging since the A8 is made to entice customers who prefer the RGB aesthetics of the microphone.
The microphone is shipped in a box with a protective foam cutout.
What you get:
FIFINE K688 with shock mount
Male 5/8″ to female 3/8″ adapter
2.5 meter / 8.2 feet USB cable
User guide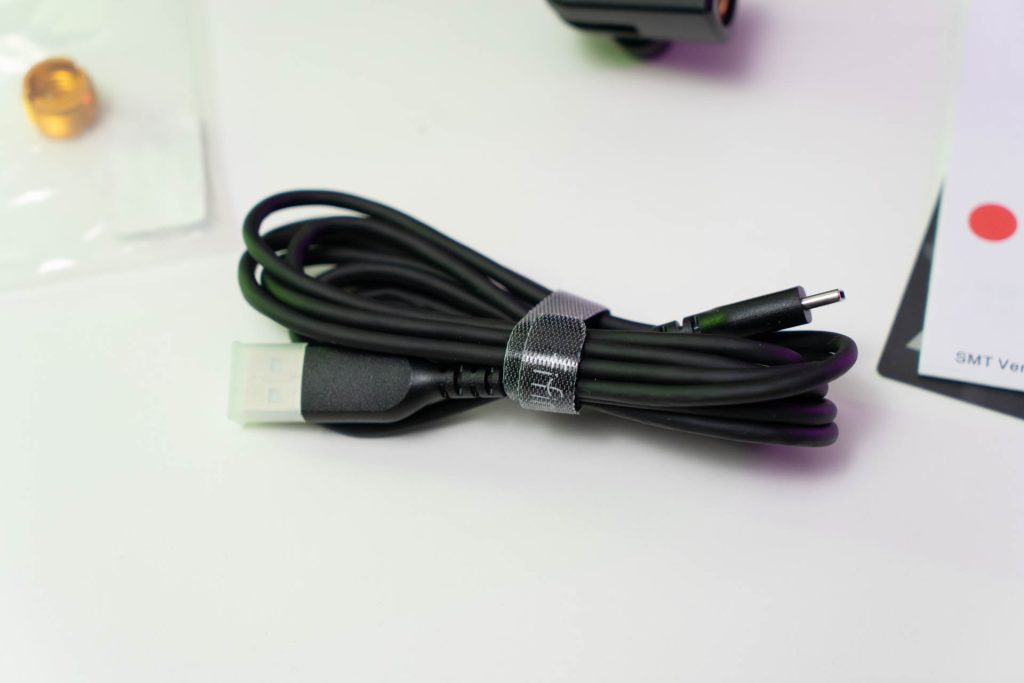 A 2.5-meter USB-A to USB-C cable is a reasonable length for most desktop microphone setups.
Unlike many of the USB microphones that come with a desk stand, the K688 is just a standalone microphone and users are expected to purchase their own choice of microphone mounting options.
FIFINE K688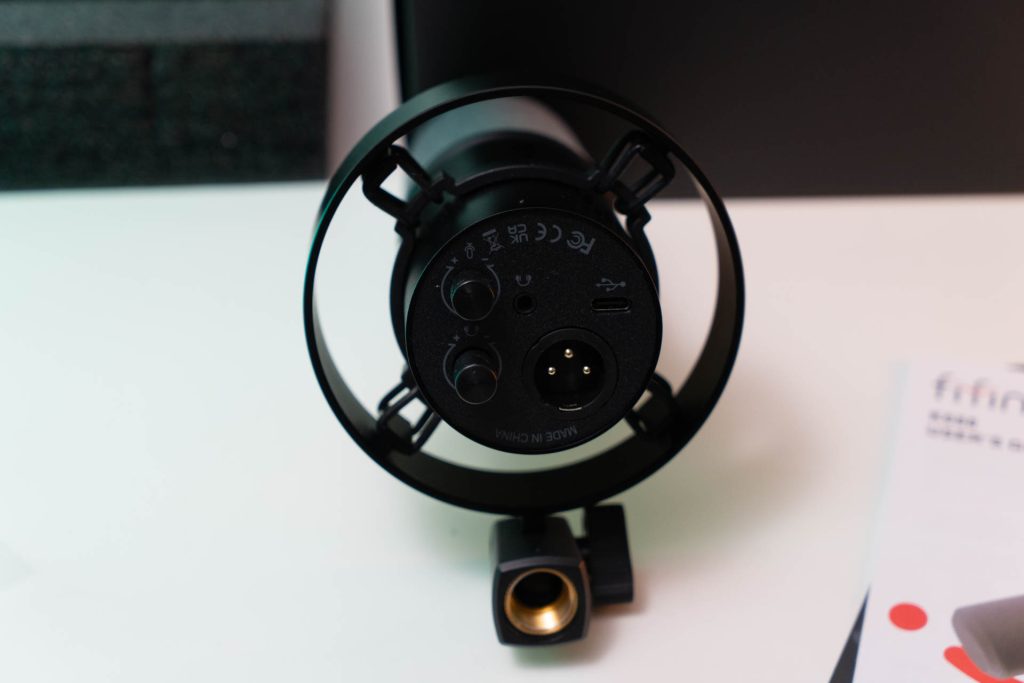 What makes the mic special is the dual connection mode: XLR and USB.
If you want a simple straight-to-PC setup? Just use the included USB cable. Otherwise, if you already own an external DAC with XLR input? Connect the XLR cable, no phantom power is needed.
Additionally, the microphone already comes with its shock mount, which should eliminate most of the unnecessary vibrations and noise from the mic.
The included 3.5mm audio output allows you to have real-time audio monitoring.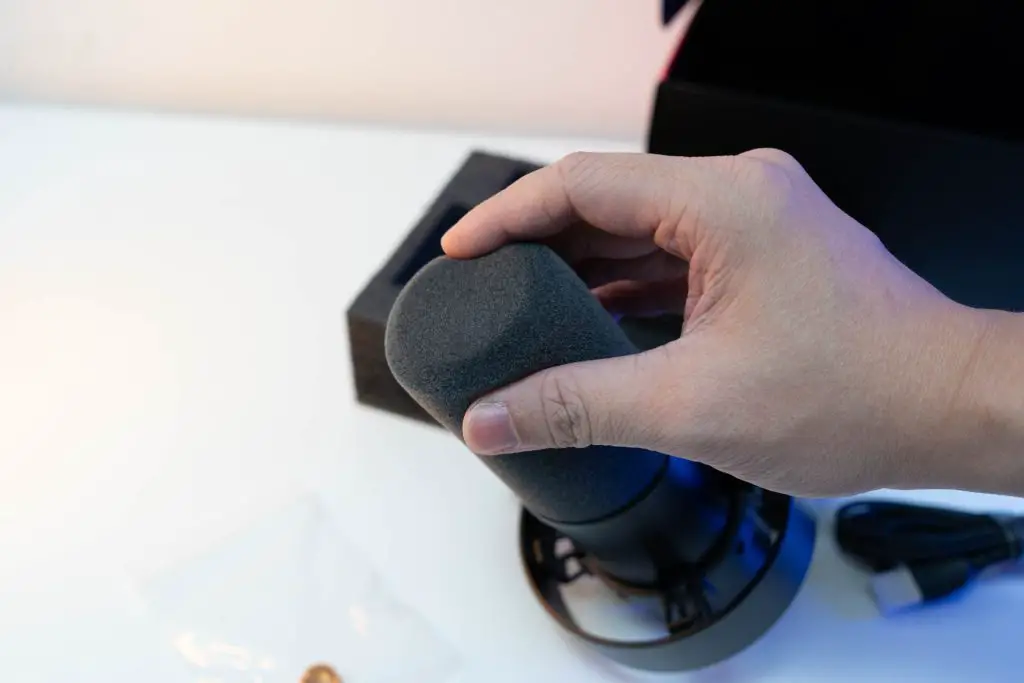 The soft foam pop filter has a velvety texture and, for some reason, is extremely satisfying and fluffy to the touch. We shall learn more about its effectiveness at filtering pop noise during recording.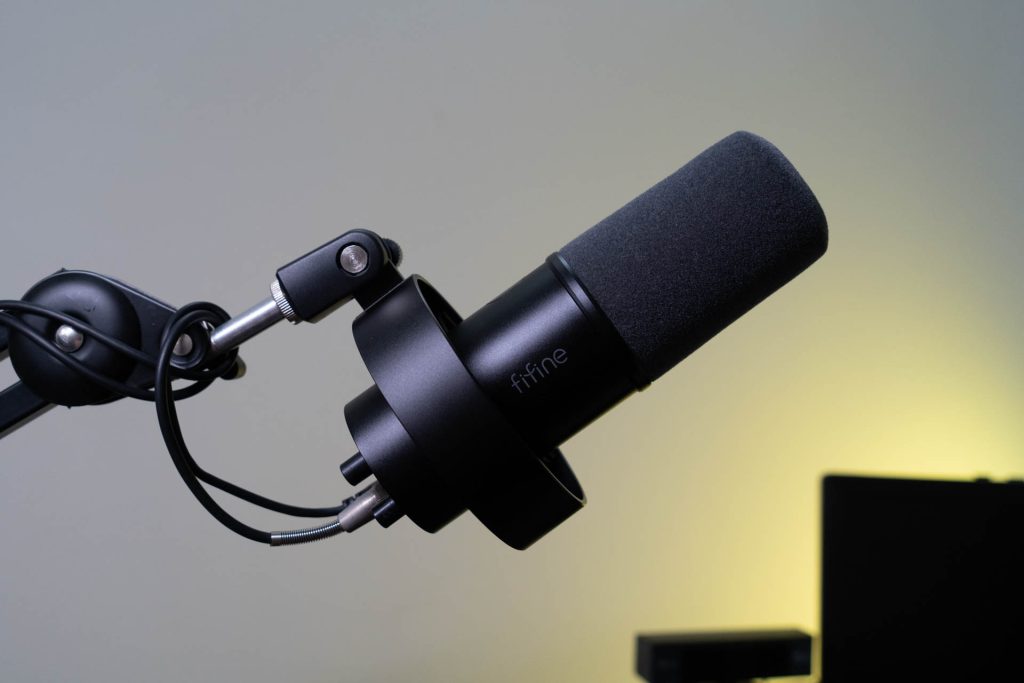 This is how the microphone looks when mounting to a boom arm.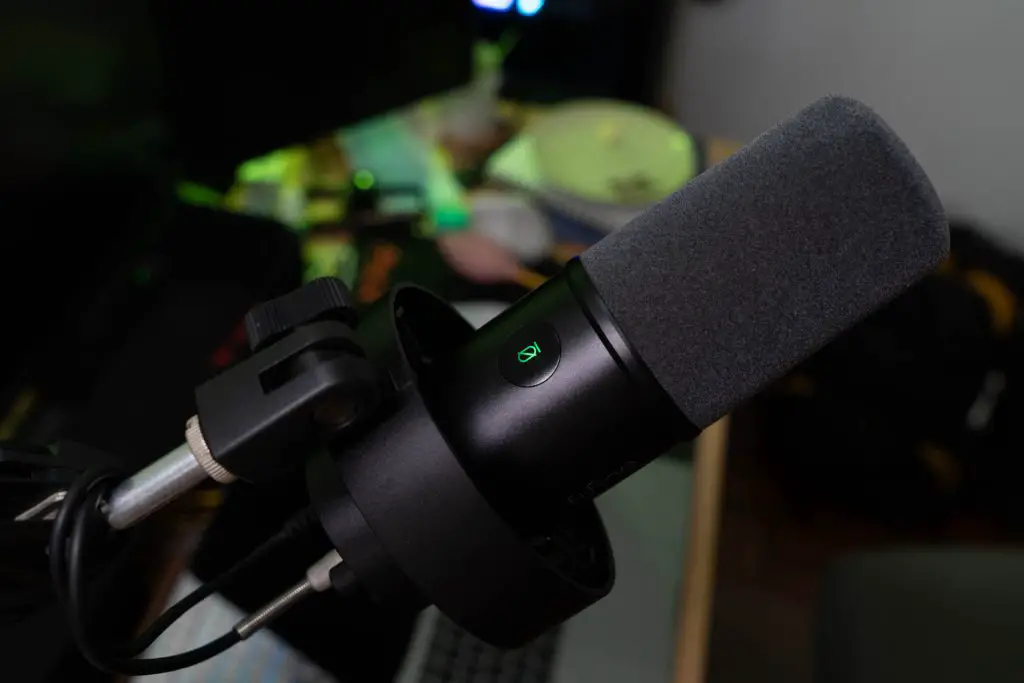 The capacitive mute button lights up when the microphone is powered up. The LED turns red when the mic is muted.
Sound Test
This is a raw sample recording without any filters or editing. The audio profile is more on the bassy side and most importantly, it has done a great job at capturing the mid-tones which is crucial for podcast and live streaming. Depending on your personal preference you may apply compression, noise suppressor and other filters to make the mic sound the way you like.
Conclusion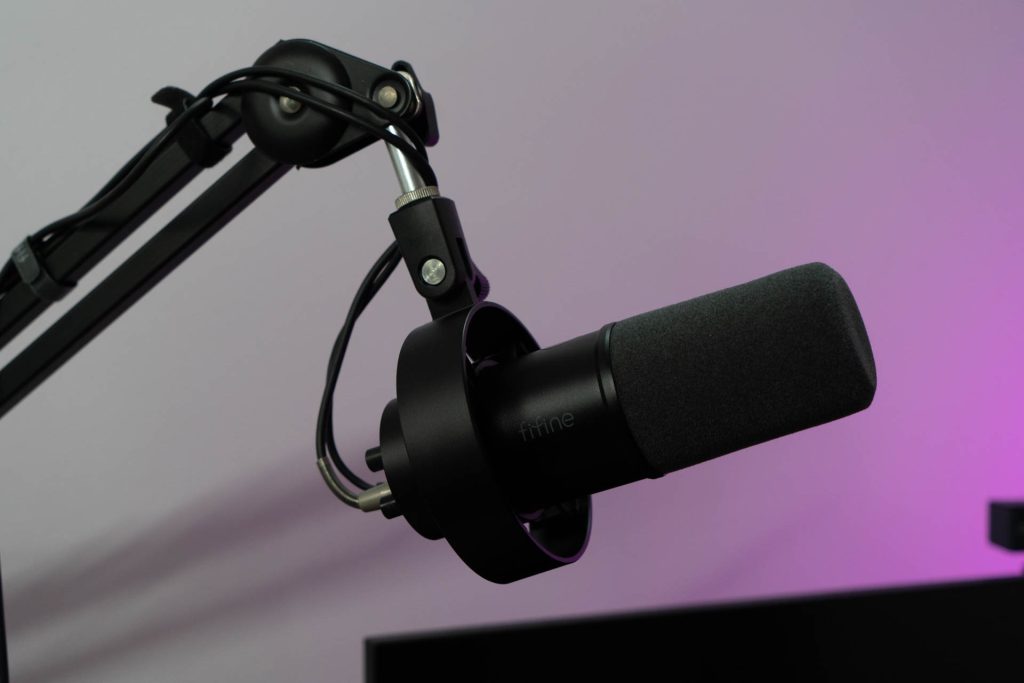 All in all, at $80 or MYR 299, the FIFINE K688 is an excellent value-for-money dynamic microphone. While you still need to separately purchase a mic boom mount, however, considering how the mic is not costing you an arm and a leg, this kind of setup is extremely budget-friendly for those who just getting started with streaming and podcasting.
Besides, having the ability to either use USB or XLR allows different stages of equipment upgrade along the way. For instance, you can get started with USB direct connection to the PC, then when your budget allows, you can get a better audio interface equipment and use an XLR connection.
Where to buy: (affiliate links)
Amazon US: https://amzn.to/42DhHbR
Lazada: https://invol.co/cliwa82
Shopee: https://invl.io/cliwa91