Taiwan (2 November, 2015)
— ASUS today announced the launch of the
Incredible Catwalk
– a creative collaboration led by statuesque fashion commentator Kim Jones (
@kimcamjones
). Inspired by the stylish ZenFone 2, the Incredible Catwalk sees Kim Jones and ASUS join forces for a whirlwind international fashion adventure, creating seven stunning fashion images across seven countries in Southeast Asia in only seven days. The seven
Incredible Catwalk
images are individually styled and shot on location to capture a contemporary interpretation of each country's national dress that is inspired by their unique culture and heritage. Kim Jones stars in each shot as the model, bringing along the creative flair she has demonstrated in her portfolio of collaborations with high-profile brands such as Louis Vuitton.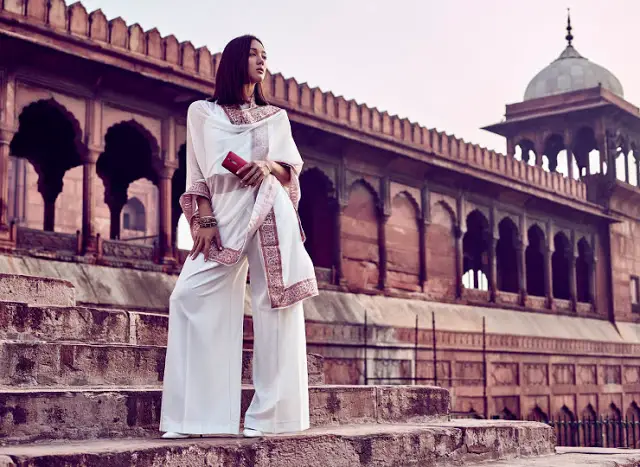 "Incredible Catwalk is Southeast Asia's ultimate fashion story. Together with ASUS, we've reimagined seven countries' national dress with a modern, fashion-forward twist. Each look was shot on location across the region; it was a breathtaking, inspiring experience. I've captured some exciting moments on my ZenFone 2 for my followers and I can't wait to share it", says Kim. 
I
ncredible Catwalk
captures Kim in the modernized national dress of India, Indonesia, Malaysia, Singapore, Thailand, Philippines, and Vietnam. Each shot in an iconic backdrop within that country. Kim has also recorded eight exclusive behind-the-scenes videos while on location, sharing her fashion tips and how the ZenFone 2 is her go-to accessory with her fans. These videos will be available on 
https://www.facebook.com/asusmalaysia
.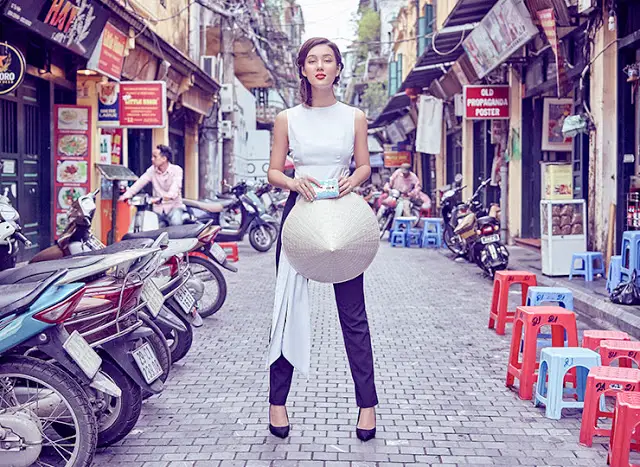 Incredible Catwalk Fashion Story
"We're very proud to be working with Kim Jones. She's the perfect muse for our Incredible Catwalk collaboration. The ZenFone 2 is this season's most stylish tech accessory and it looks incredible next to Kim in these shots. The phone shows its fashion versatility throughout the story; Kim is holding the phone in a selection of covers, including the cover designed exclusively for ASUS by international YouTube personality
CutiePieMarzia
. "