NVIDIA has released the latest GeForce Game Ready Driver version 516.40 to the public where several big titles got some RTX facelifting service while general optimizations are pushed out to deliver a better gaming experience as a whole.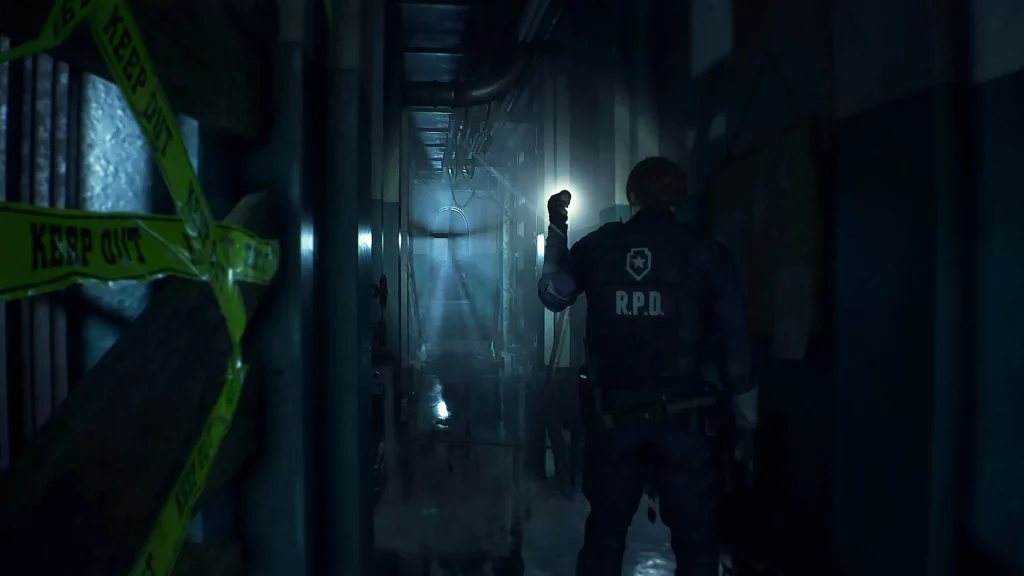 For starters, the critically-acclaimed prehistoric lizard game Jurassic World Evolution 2 has been getting some good times with NVIDIA DLSS last year and for this month, ray-traced ambient occlusion (RTAO) is introduced to make the surrounding dino parks and the dinosaurs themselves look better than over.
A similar story can be told for CAPCOM's modern survival horror titles Resident Evil 2, Resident Evil 3, and Resident Evil 7 as all 3 titles got their next-gen update to consoles under the general "4K Visuals Upgrade" naming, the PC side gets a bit detailed as the hallways and props get further elevated with ray-traced global illumination and reflections to the already wonderful renderings created by RE Engine.
And let's not forget RocketWerkz's 8-player co-op PvE survival game ICARUS getting more responsive than ever thanks to NVIDIA Reflex integration.
Aside from these titles, 9 other games are getting optimal settings profiles so that gamers can enjoy the best from their hardware in a single click.
Dolmen
Evil Dead: The Game
Five Nights at Freddy's: Security Breach
My Time At Sandrock
Paradise Killer
Sniper Elite 5
V Rising
Vampire: The Masquerade – Swansong
Warhammer 40,000: Chaos Gate – Daemonhunters
And for the Day 0 optimization "award", it goes to none other than the "post"er boy Fall Guys: Free for All.
Download the driver from the website manually starting today or get it automatically updated via GeForce Experience.