NVIDIA's "RTX For Everyone" update is coming tomorrow as version 3.5 enables the awaited Ray Reconstruction feature for two titles to start.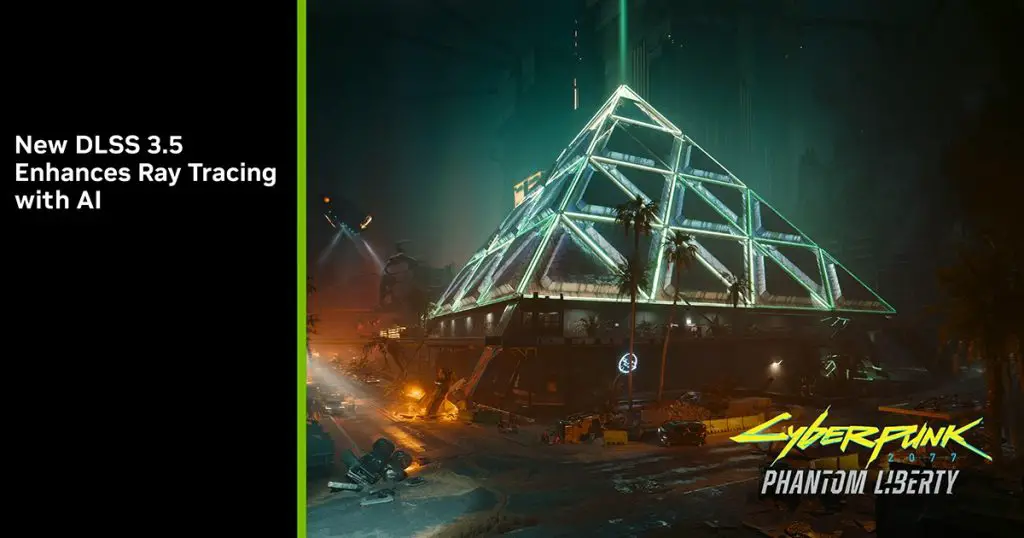 Beginning tomorrow, Cyberpunk 2077 will be able to utilize the brand new algorithm that dynamically fills pixels of output that is further denoised and clean for increased visuals no matter if it is ray-traced or not and the use of smart AI means that Ray Reconstruction can be enabled for improved FPS without too much performance overhead cost.
You can check out more about Ray Reconstruction here.
The Phantom Liberty DLC will get the treatment a bit later on September 26 though so take note of this.
On the other hand, the 3D visualization tool Chaos Vantage which already can be accelerated with OpiX denoiser and Super Resolution, will get Ray Reconstruction tomorrow as well to realize even more complex scenes with ease.
As for Team Green's Omniverse platform, full integration of the feature across multiple implementations will be fully done within October.
More Games with DLSS
A quick mention of games that will come with NVIDIA DLSS and accessible in September are:
The First Descendant – DLSS 3
Warhaven – DLSS 3
Witchfire – DLSS 3, Reflex
Party ANimals – DLSS 2, Reflex