AMD's Ryzen 7000 series CPUs are ready to have their fever problems slightly remedied thanks to Noctua's new offset mounting bars for AM5 motherboards.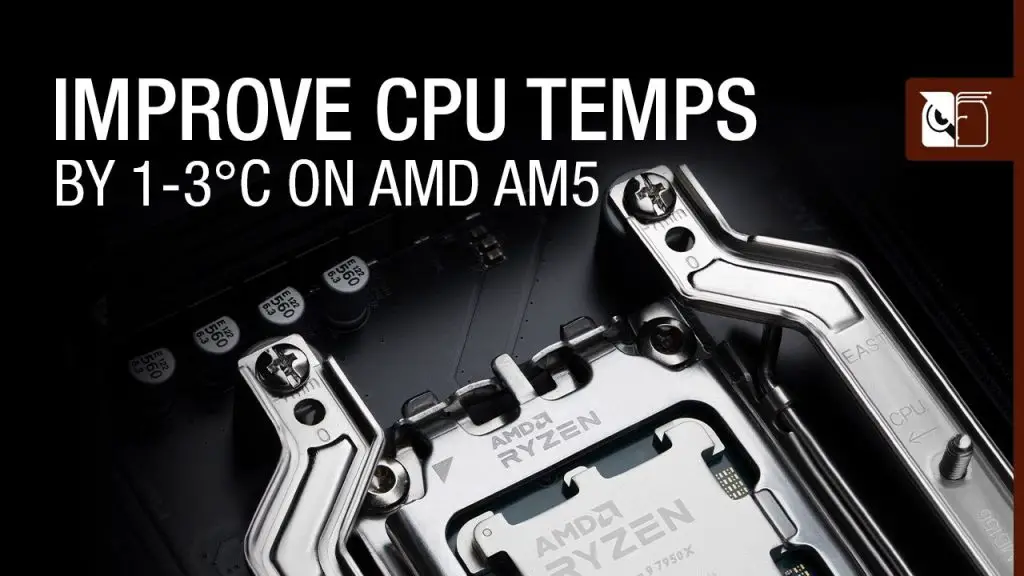 For the unaware, the latest AMD Ryzen processors, particularly those with higher core counts, had their Core Complex Dies shifted towards the south side just by a little bit which essentially made every center-positioned cooler unable to deliver 100% of their cooling capacities.
But with these offset mounting bars, Noctua is confident that temperatures can be dropped by 1°C to 3°C just by swapping those mounting bars in order to achieve either higher boost clocks or reduced fan speeds and noise levels, depending on the use case.
The brand also provided different types of mounting bars dedicated to coolers of various sizes and mounting points so take a look.
If you need a full hands-on guide on how to install them, watch the video below.
Price and Availability
You can get one of these offset mounting bars at the price of just EUR3.90 (website) or USD4.90 (Amazon).