Kingston has introduced its latest portable SSD product, the XS1000, which complements its older counterpart, the XS2000, offering another compact and stylish backup solution that can be easily carried anywhere.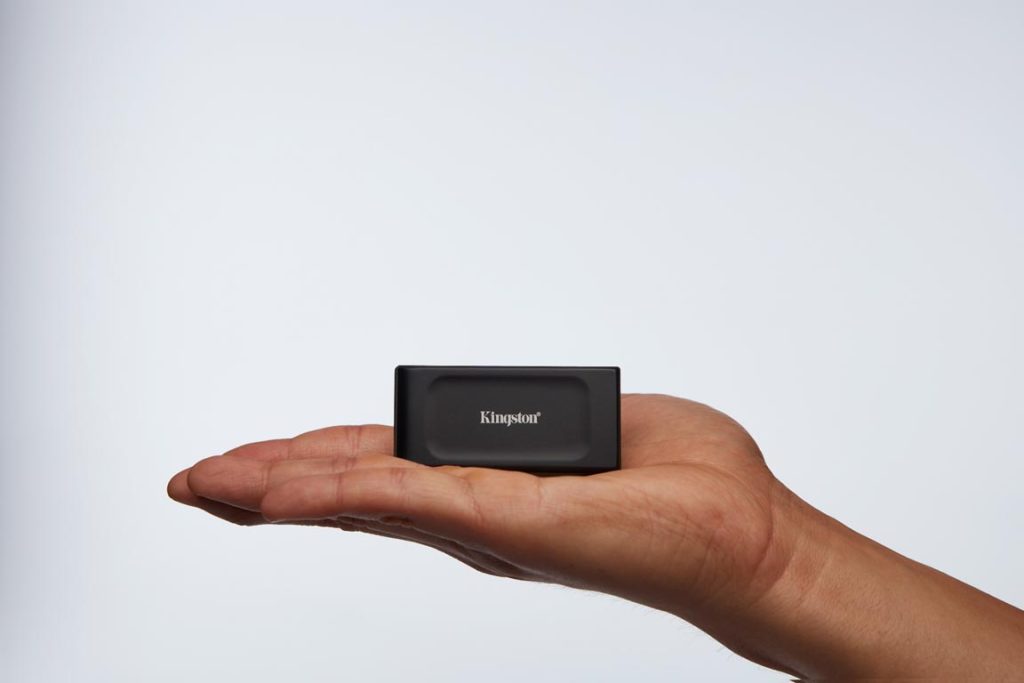 The drive delivers slightly reduced performance compared to the XS2000 but comes with a more budget-friendly price tag. Nonetheless, it remains robust with impressive read speeds of up to 1050MBps when connected via the USB C-to-A cable.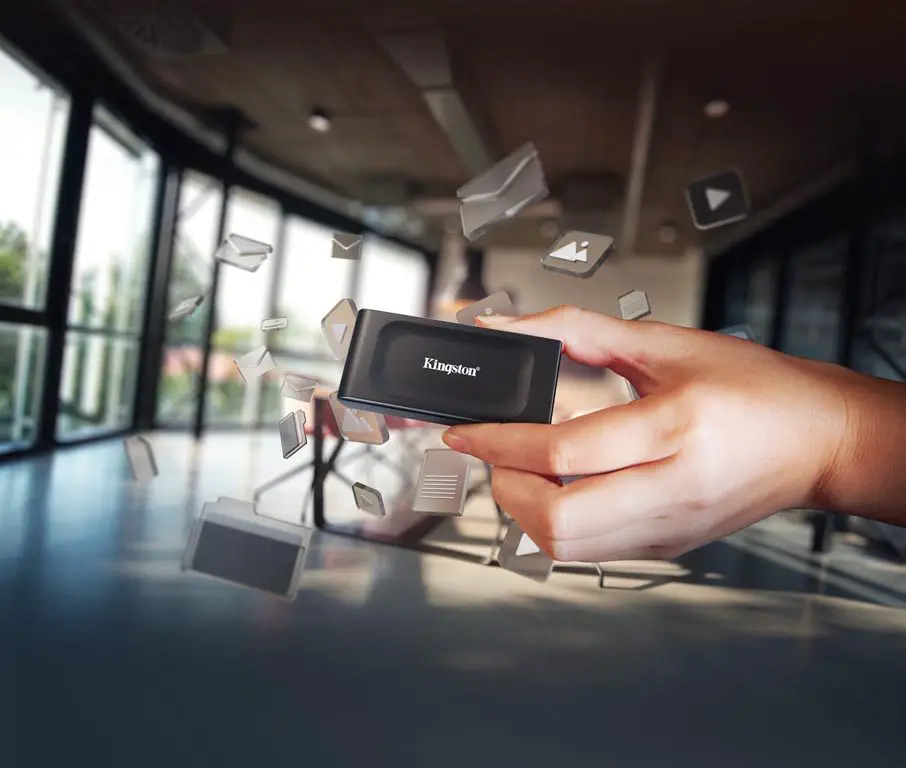 Available in both 1TB and 2TB capacities, users can select the size that suits their requirements without sacrificing the device's compact design and portability – it can even fit into the smallest pocket of your jeans.
Availability
The Kingston XS1000 is now available for purchase in Malaysia and those who bought before October 31st will receive a phone lanyard for free on top of having the chance to join a lucky raffle that gives out things like Dyson Purifier Cool and GoPro HERO 11.