Intel's latest 31.0.101.4887 WHQL driver is out and those who had the faith and got one of the Arc GPUs may download the update over here.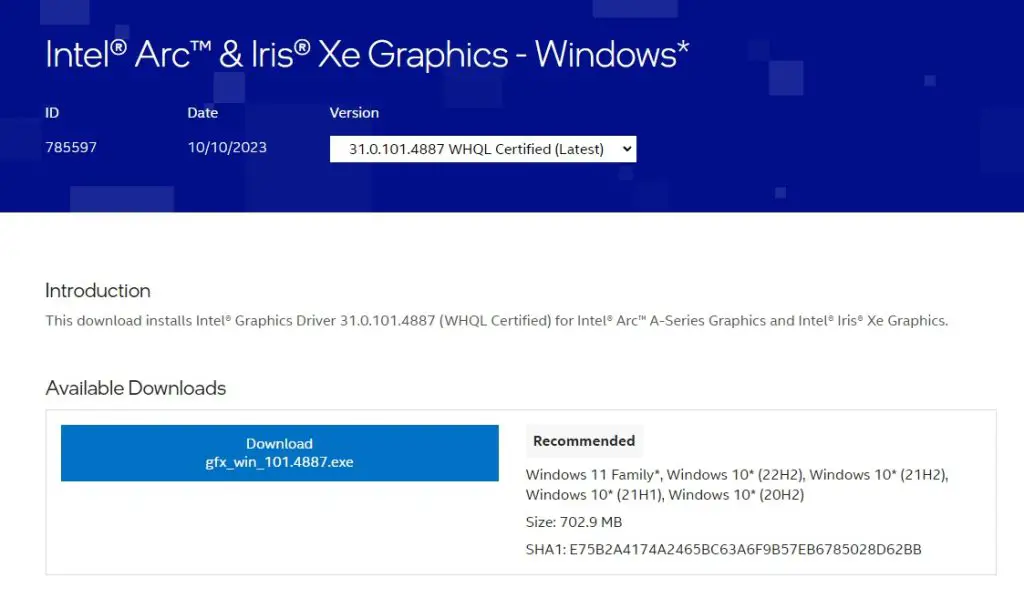 Right off the bat, Intel's USD180 Arc A580 GPU is finally having the guy who knows how to drive a GPU getting into the driver's seat instead of riding shotgun.
Games like Call of Duty: Modern Warfare III Beta, Total War: PHAROAH, and Lords of the Fallen all have improved performance across the board followed by the trio of Starfield, Forza Motorsport, and F1 2023 under DX12 with immense jumps in performance uplift upwards of 130%++.
Lastly, some bugs have been ironed out including Minecraft's color corruption in night scenes under ray traced environment and Starfield showing corrupted textures on objects and light sources.