HP Malaysia has officially engaged the 2023 strategy which they dubbed "Future Ready" with a plethora of offerings in the form of laptops and printers (for now I think?) but let's see what's in store.

First, the hybrid work section. Aimed at those who need to work anywhere practically in 2023 whether in offices, cafes, or at home, there are still companies struggling to find the solution at least in the hardware area.
Here's where the ZBook and ProBook machines come in. The ZBook Firefly G10 contains multi ports for peak multitasking involving a wide range of peripherals. Armed with HP Presence and up to 13 hours of battery life, the AI-enhancing webcam, stunning display, and professional processing components wrap up the deal.
The same can be said for the ZBook Power G10 except that one is geared more toward processing power with high-speed NVMe drives and NVIDIA RTX 40 series Laptop GPUs.
As for the ProBook 400 Series G10, it is equipped with enterprise-grade security and manageability dedicated to those who work with confidential data and needs to hop into calls and work with documents most of the time.
The gaming section sees HP gaming sub-division HP OMEN churning out the Transend 16 equipped with a 16:10 240Hz Mini-LED screen and 13th Gen Intel Core i7/ AMD Ryzen 9 7000 CPU housed within the slimmest and highest chassis.
The classic OMEN 16 also returns with top-notch 13th Gen Intel Core i9/AMD Ryzen 9 7000 CPU offerings paired with NVIDIA GeForce RTX 4070 for a buttery smooth gaming experience.
Lastly, the Victus by HP 16 gives the mid-range market some love with a 144Hz screen, 3th Gen Intel Core i7/AMD Ryzen 7 7000 series processor, and NVIDIA GeForce RTX 4070 combo.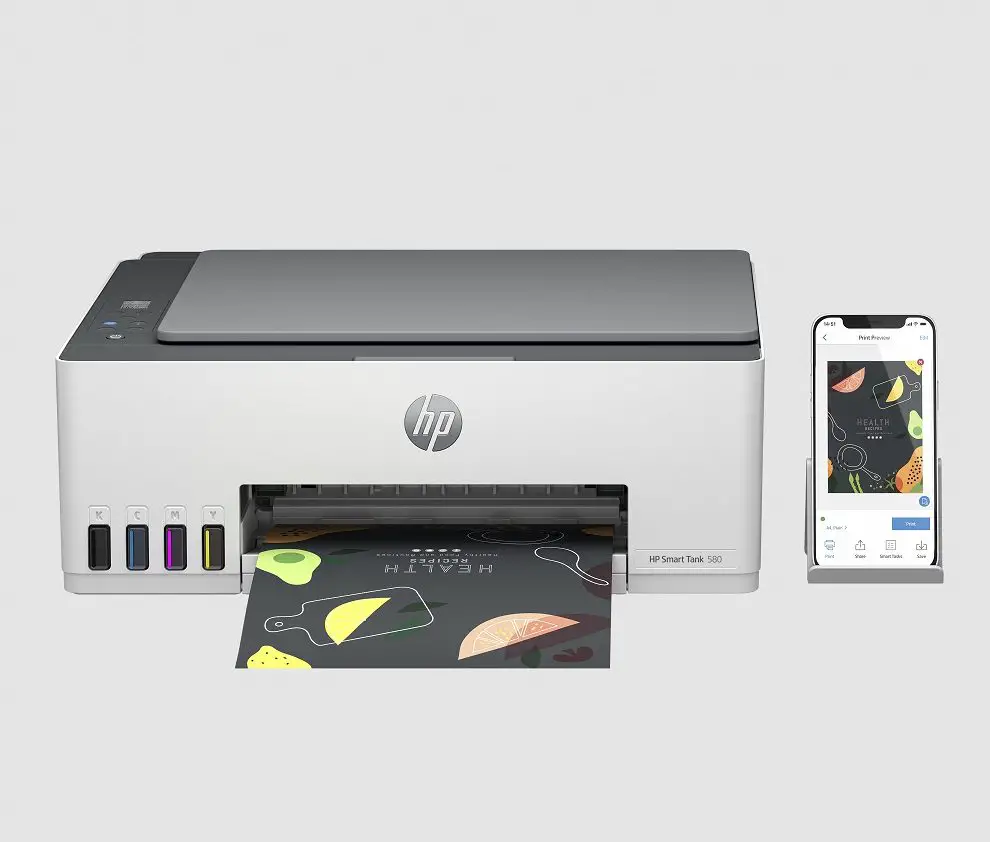 For those who want to print, take a look at the Smart Tank 520 and Smart Tank 580 made for home users and SMEs. It's intuitive and seamless setup with smart connection and Smart App support allows one to scan and print anywhere easily.
Meanwhile, the business sector can try the LaserJet Managed MFP E800/E700 machines armed with the next-generation Flow technology that features auto-sensing, on-screen digital editing, and scanning/sending to multiple destinations. It also has native hardware-based encryption surprisingly.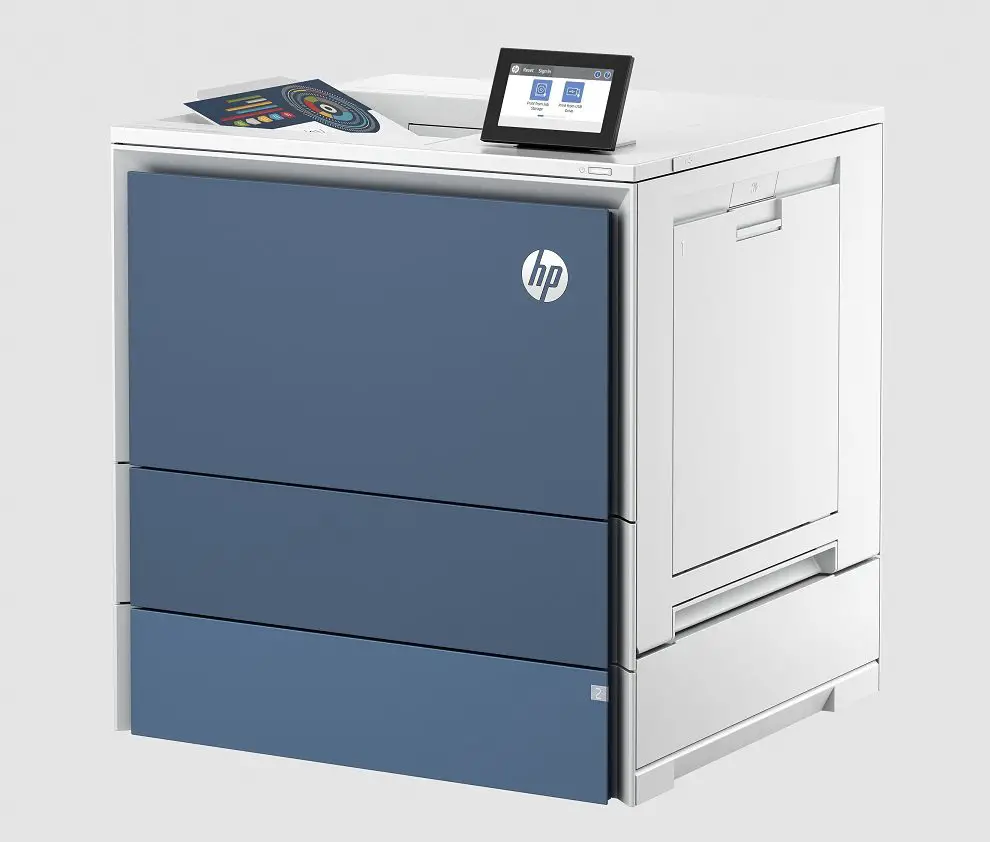 Other on the hand, the Color LaserJet Enterprise 5000/6000/X600/X500 series prioritizes productivity and document management for A3-focused deliverables at a price of a A4 machine.
Starting Price
All of these can be acquired at the following starting price from HP Malaysia:
ZBook Firefly G10 – RM5,734
ZBook Power G10 – RM8,078
ProBook 400 Series G10 – RM3,849
OMEN Transend 16 – RM10,999
OMEN 16 – RM6,899
Victus by HP 16 – RM4,149
Smart Tank 520/580 – RM419
LaserJet Managed MFP E800/E700 – Contact through official portal for more information
Color LaserJet Enterprise 5000/6000/X600/X500 – Contact through official portal for more information