miHoYo today has made an abrupt announcement on the character costume censorship. While this news may come as a surprise but for those who know about Chinese censorship probably expected this to happen sooner or later. Here's what you need to know.
China Censorship
In order to comply with the Chinese Internet Literature and Moral Censorship, miHoYo had no choice but to take this drastic step in order to keep the China server running. Basically, the character model or costume redesign is to cover up the skins or the revealing parts of the original costume. At the time of reporting, four existing characters' new costume has been showcased – Jean, Amber, Rosaria and Mona.
While the preview image lacks the back angle, it goes without saying, a lot of players are not amused. Check out the comparison below: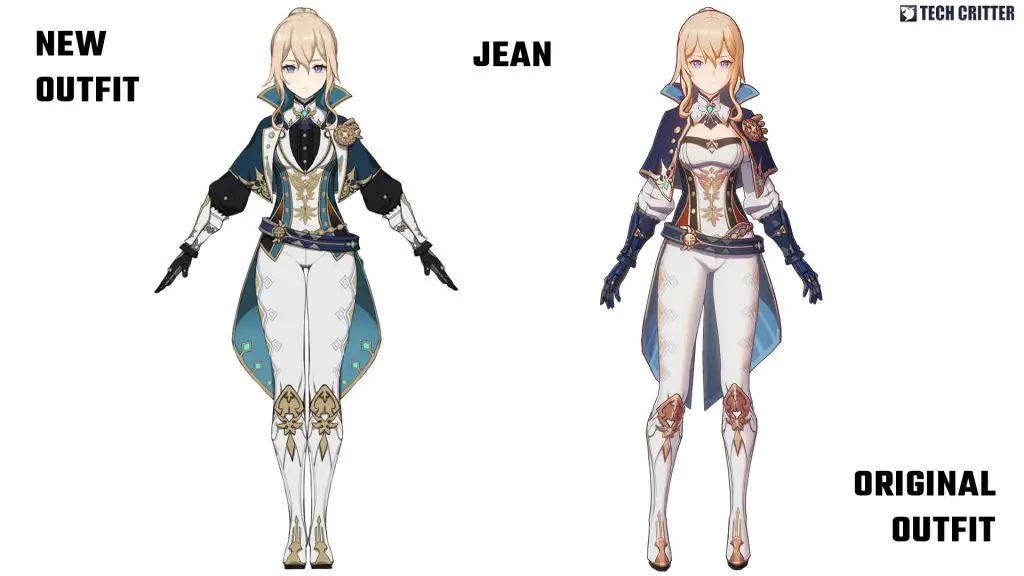 Jean originally had a shoulderless tanktop that would reveal part of her back and shoulder.
We can't really tell what really has changed for Amber. It is most likely her cleavage got covered.
Rosaria is back to her original (probably?) nun outfit. No more sexy nun.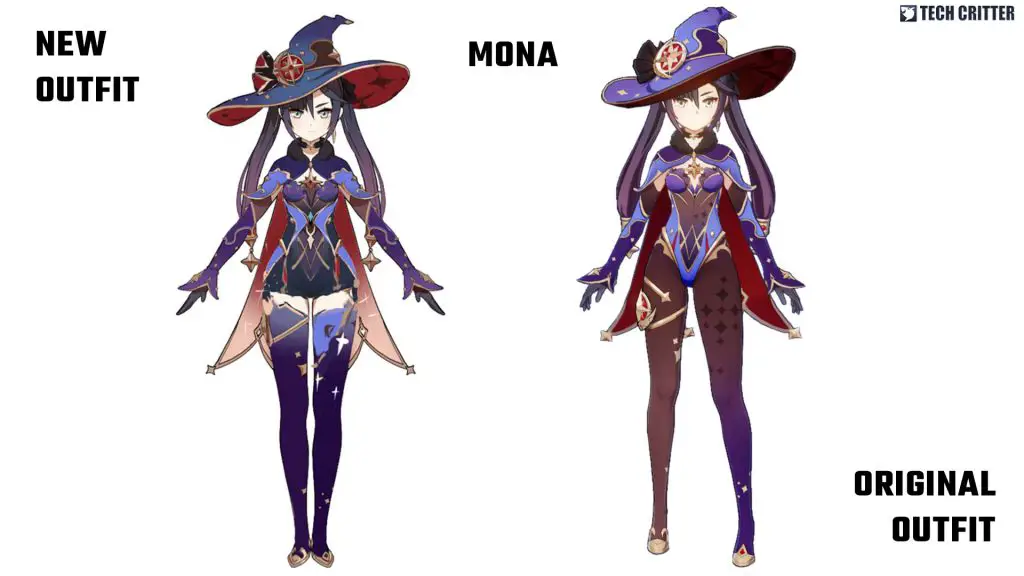 Gone is the swimwear-alike body-suit for Mona.
What Region Players are Affected?
The new character models will be forcefully replaced for players on the China server, fortunately, Global server players can rest assured as the newly redesigned costume will only be added as an alternative outfit, keeping the original design. While miHoYo didn't explicitly mention the release date for the new outfit for the Global server, the new changes have probably been applied to the China server starting from version 2.4 released on 5th January 2022 as stated on Genshin Impact CN News page.
Changes for China server:
v2.4 – Updated character model and viewing angle while gliding
v2.5 – Updating official images and in-game cutscenes.
What About Future Character Designs?
As of version 2.4, we have a total of 46 playable characters and this will not be the end of it. More changes will come soon that affect not just the existing characters but future releases as well. Even though global players have breathed a sigh of relief that the changes are not forced upon the Global region, please keep in mind that miHoYo has not mentioned their plans for future character designs. Are they going to release two character designs for Global and CN? or this is the end of an era whereby future characters will no longer have revealing aspects on their costume. What do you think?
Source: