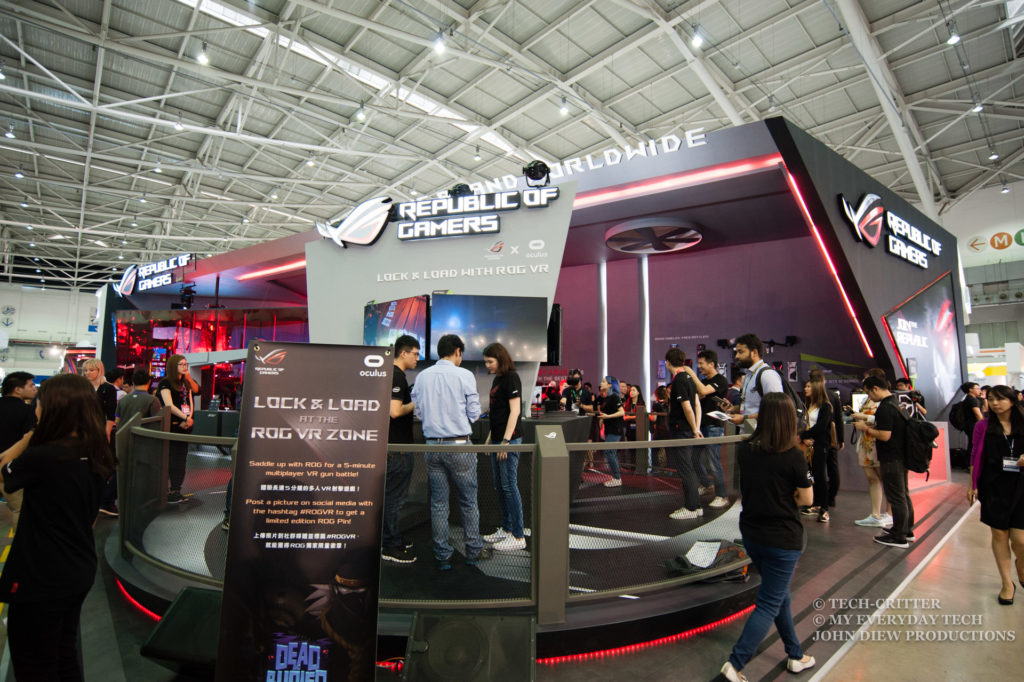 One of the most exciting announcements during the ASUS ROG's "Join the Republic" press event is no other than the ultra-slim gaming laptop – the ROG Zephyrus. Still, that doesn't mean that the world's leading PC gaming brand is not showcasing any innovations for their other products. Also announced are the Strix SCAR and Strix Hero ROG laptops, Swift PG35VQ gaming monitor, Strix Fusion gaming headset, Rampage VI Extreme and Apex motherboards.
ROG Zephyrus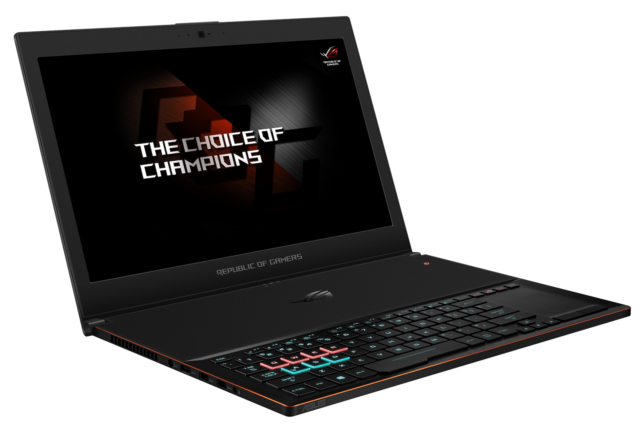 The world's slimmest gaming laptop powered by a 7th Generation Intel Core i7 (Kaby Lake) processor and the latest NVIDIA GeForce GTX 1080 graphics. Zephyrus features the unique Active Aerodynamic System (AAS) that increases the efficiency of the airflow through the laptop. Hence allowing the laptop to pack a punch yet remains the super slim form factor.
ROG Strix SCAR & ROG Strix HERO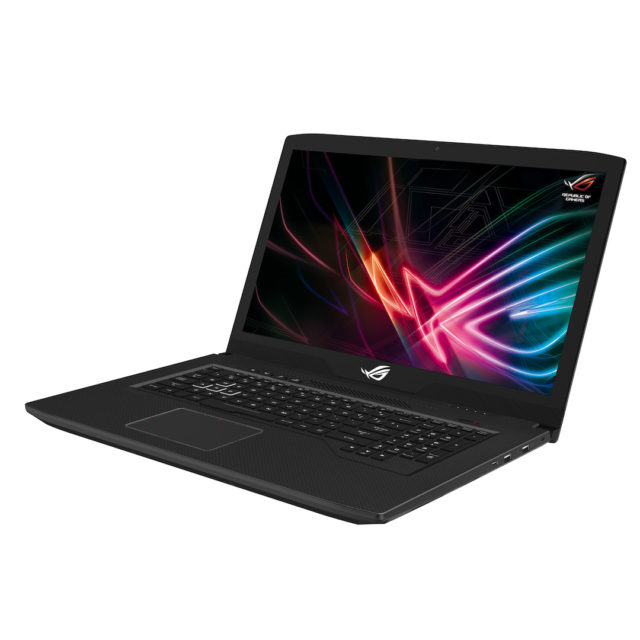 The ROG Strix SCAR Edition is a brand-new gaming laptop engineered to give FPS players a vital edge, with Intel Core i7 processors, NVIDIA GeForce GTX 10 Series graphics, and an ultrafast 120Hz, 5ms display.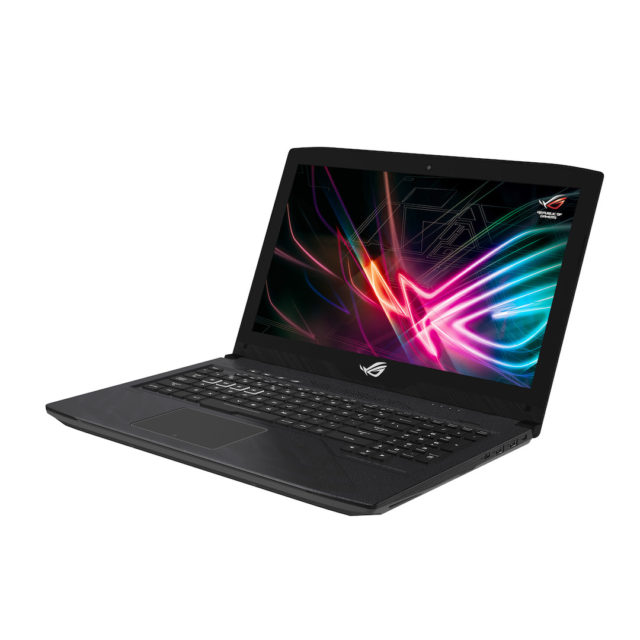 The ROG Strix HERO Edition is a new gaming laptop made for MOBA gamers, with Intel Core i7 processors, NVIDIA GeForce GTX 10 Series graphics and a 120Hz wide-view display with rich colour fidelity.
ROG Rampage VI Extreme & ROG Rampage VI Apex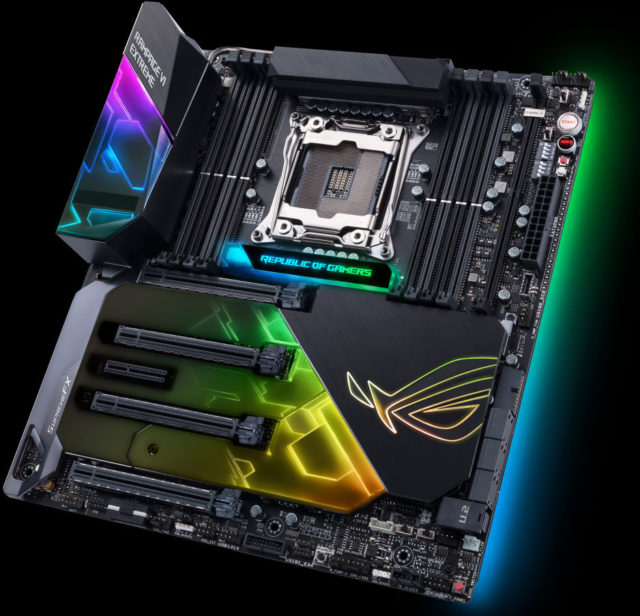 Rampage VI Extreme, a flagship motherboard for dream X299 systems with custom liquid cooling and next-level customization.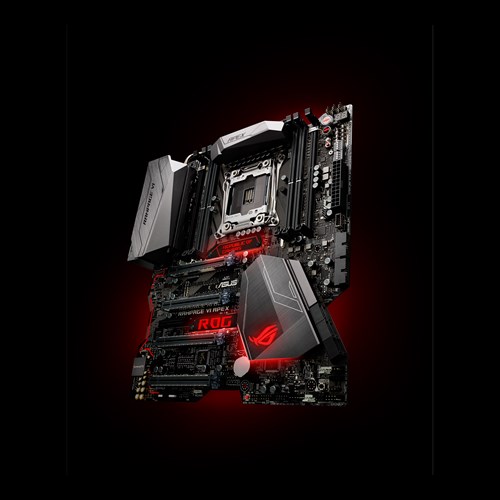 ROG Rampage VI Apex, an all-new X299 motherboard designed for record-breaking overclocking and sub-zero cooling.
ROG Swift PG35VQ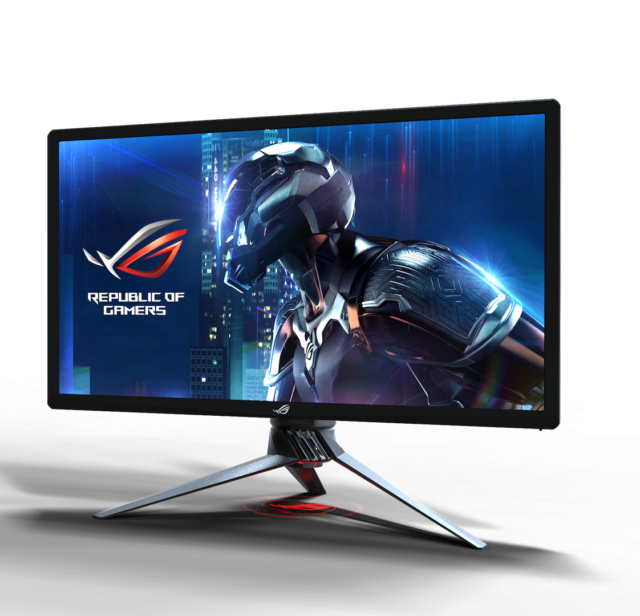 ROG Swift PG35VQ, a 35-inch 3440×1440 HDR curved panel monitor with a 200MHz refresh rate and NVIDIA G-SYNC™ technology.
ROG Strix Fusion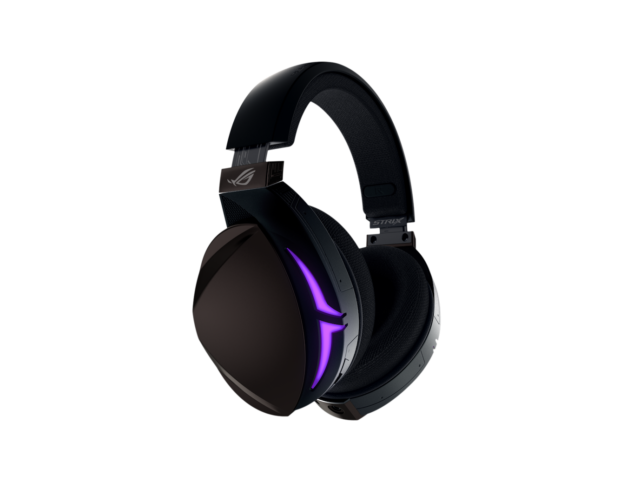 ROG Strix Fusion, the world's first gaming headset with exclusive headset-to-headset RGB-lighting sync and mobile app control.
ASUS Aura SDK beta program
ROG also officially launched the ASUS Aura SDK beta program. The SDK is an evolving developer toolkit based on the most comprehensive full-system-lighting solution which furthers the capabilities and benefits of the Aura illumination technology.
With the release of the ASUS Aura SDK, developers are now able to fully exploit the capabilities of the ASUS Aura Sync gears such as real-time lighting synchronisation or any custom lighting possibilities.