AMD's Fluid Motion Frames (AFMF) has made a scene because it has the big responsibility to challenge the big titans of NVIDIA Frame Generation but it seems like Team Red is still "preparing" the thing for launch.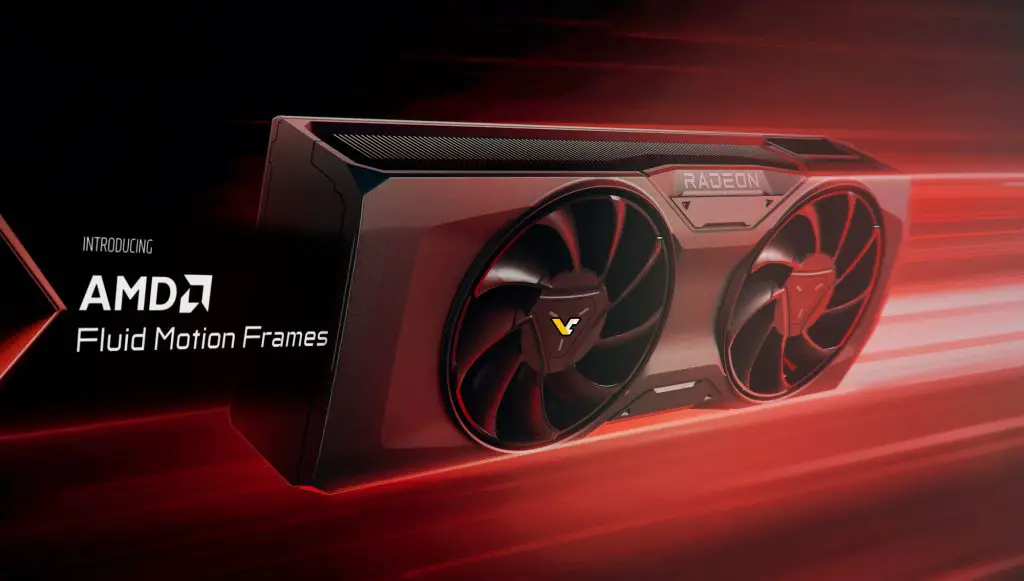 With the most recent update being the fourth going live, it is not official just yet as big ol' "Preview Driver" is still in the title of the release note page but it might be pretty close as this particular patch delivers full support for DX11 and DX12 games – yes all of them. No more specific titles, no more workarounds for unsupported ones.
Furthermore, as NVIDIA restricts its own Frame Generation only available for the premium club of GeForce RTX 40 series cards, AFMF technically has wider game support now.
Users also noted the "improvement to frame pacing" entry being quite noticeable, resulting in smoother gameplay in general so props to the hardworking engineers burning their brains overnight.
Lastly, AFMF can also work in tandem with HDR so let's just say AMD wants the least amount of trouble being clicking that "Approve" button on the merge request to the official driver branch.
Before you go, here are some titles receiving the Anti-Lag+ feature (yes, the thing that got CS2 players VAC-banned).
MechWarrior 5: Mercenaries
Deep Rock Galactic
Warhammer 40,000: Darktide
Sniper Elite 5
Returnal™
Remnant II
Spider-Man: Miles Morales
Spider-Man Remastered
PUBG: BATTLEGROUNDS
Call of Duty ®: Modern Warfare ® II
Tiny Tina's Wonderland
Hogwarts Legacy
Resident Evil 3