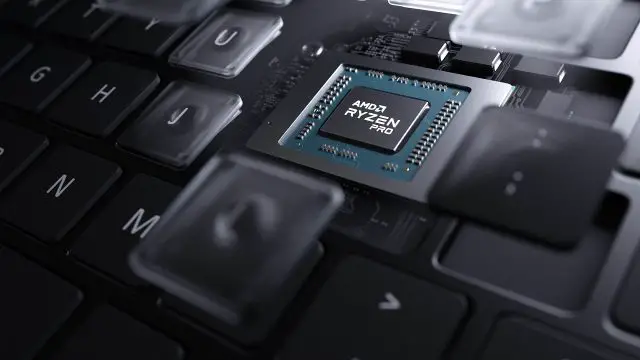 AMD has announced the mobile version of the Ryzen PRO 5000 series CPUs that previously debuted on its desktop counterparts.
Read More »
FSP has announced a brand new PSU unit dedicated to cloud or mail servers suitable for home use and SMEs, the Twins PRO PSU.
Read More »
Schneider Electric is celebrating the grand opening of its official digital store on Shopee with lots of different offers and discounts.
Read More »