PNY Malaysia has announced the arrival of the Elite-X Gen 2 Portable SSD to give everyone access to fast and furious data transfer without breaking the bank.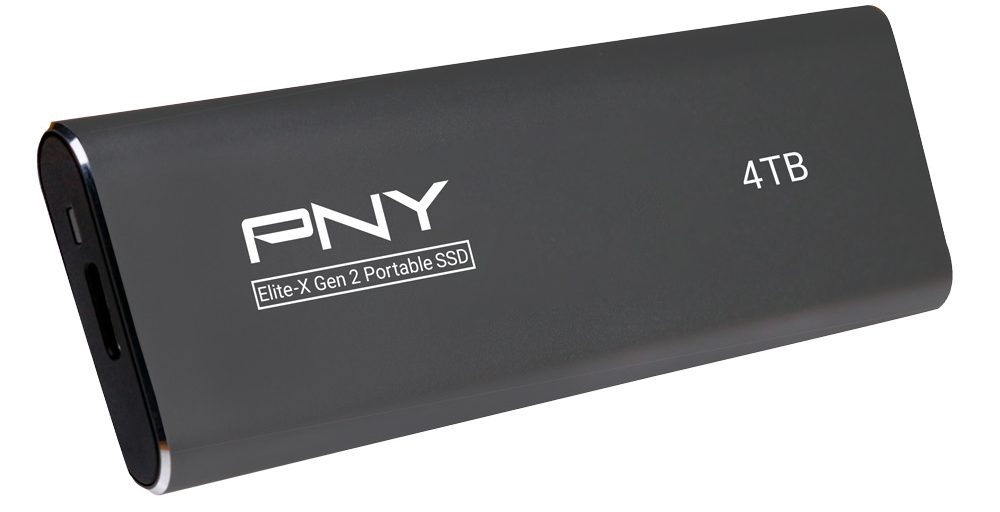 Available in capacities of 1TB, 2TB, and 4TB, the Elite-X Gen 2 Portable SSD boasts a speed of up to 1,800MBps reads and writes thanks to the USB C-to-C cable moving files using USB 3.2 Gen2x2 protocol.
The lightweight form factor makes it super easy to bring as well because it is only at 54g. Great for sharing tons of game installs with your pals who don't have a good internet connection.
Price and Availability
The PNY Elite-X Gen 2 Portable SSD is priced at RM399 for 1TB, RM625 for 2TB, and RM1,350 for 4TB. You may get it now via PNY's official Shopee page.
All purchases are warranty-covered by Fusion Tech Supply for 3 -years and for a limited time, a FREE 64GB thumb drive will be thrown into orders as a complimentary gift.