Introduction
From financial penalties to loss of academic degree, plagiarism carries severe consequences for those who deliberately or accidentally steal someone's intellectual property. It often happens that students forget to cite the source of an information and fail at their essay assignments due to plagiarism. Recently, there was a scandal within the Serbian government when several high officials were accused of plagiarizing their doctorates. Although less than eight percent of the work was truly plagiarized this was enough to disprove the validity of the entire content in the case of one government official.
Keeping in mind the severeness of this issue, we have decided to introduce you a bit closer to plagiarism checkers. Also, we will share some info on a few apps that could help you prevent the possibility of plagiarism in your work.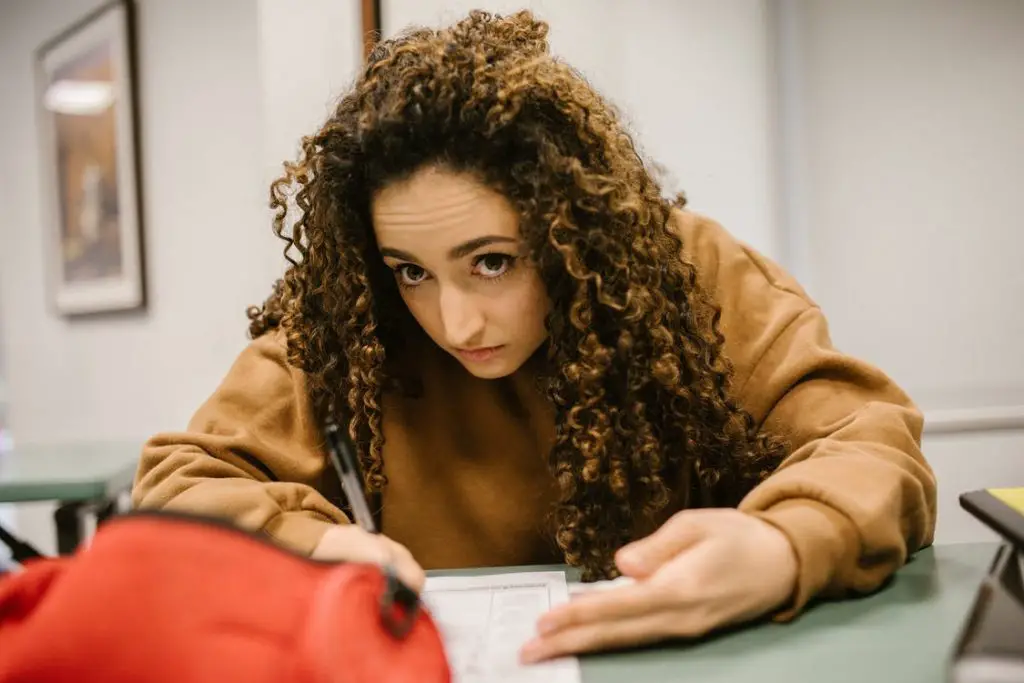 Crawling the net for the truth
Plagiarism checkers are tools that allow you to check your textual content for authenticity. If there is a part of your work that is already written somewhere else, these apps alert you so you could fix this issue. Plagiarism checkers often require payments but there is also a free online plagiarism checker with percentages at eduzaurus page with free writing tools. Usually, you can cite the original author of that information, and you are done, but sometimes you need the author's permission to use their property.
To find out if your work is authentic, plagiarism checkers crawl the internet in search of plagiarism issues. The results usually include marked parts of your text which are plagiarized and the original text, backed by the percentage of plagiarized content. Certain authors try to cover intentional plagiarism through wordplay. Paraphrasing an existing text or a block of text, some writers try to outsmart these automatized pieces of software and pass the authenticity check. However, certain plagiarism checkers can detect even these elaborate attempts to steal others' property.
What plagiarism checkers can't do for you
Unless it is precisely written, plagiarism checkers can't detect plagiarizing someone's idea. At times, ideas are also undetectable if they are translated from another language, however, there are software developers that claim that they can overcome that barrier. Pictures also go below the radar of these pieces of software so any graphic representation that might be taken from someone without their permission can go unpunished for now.
Plagiarism checkers are developing quickly, however, and it is safe to assume that very soon, we will have a higher range of content scanned for authenticity. Moreover, the translation should also become an obstacle that is easy to pass soon enough considering the pace the digital technology is moving forward and as the use of AI technology becomes more frequent.
Some universities and other institutions like to keep their records private, so they don't share their archive with the public. This also shrinks the scope of the scanning area, because these apps can crawl only through publicly available databases and those private servers that they have access to. However, to help their students avoid plagiarism issues and to avoid having students submit papers written by students at other universities, academic institutions often share their archives with the public.
Copyscape
This is one of the oldest authenticity software solutions on the internet. It's a browser-based web app which means you only need a browser and internet connection that works to use it. However, this is not a free tool, and you pay for each scan according to the number of words in your text. The app features a simple enough design. The user interface is simple and allows you to seamlessly paste or upload your text or even insert the link to your content if it's already published online. This is a great way to see if your blog post is 100 percent unique.
Grammarly
This is an advanced writing tool that can improve your content and make sure it's authentic. Grammarly is a premium web app with loads of writing tools, including a plagiarism checker. This tool is powered by artificial intelligence and has access to a wide range of databases. In return, you get a detailed report with suggestions on how to deal with each issue. For those authors that care only about the authenticity of their work, Grammarly could be an overkill. Nevertheless, for those that need proofreading assistance as well, this is a clear full stack solution.
Unicheck
Feature-rich plagiarism checker tool with a dynamic user interface that's easy to navigate. This software tool displays results in three categories, Similarities, Citations, and References. Moreover, Unicheck points out each issue in detail so it's easy to deal with authenticity problems in your work. In case there are multiple sources of previously published text, you'll get URLs of each page that contains similarities in text or some other issue. The only problem with this tool is that different plagiarism issues are pointed out in the same color, so it's difficult to distinguish different issues when they are grouped.
Quetext
Another web app with premium service and a full bag of additional tools and features that expand its usability. Quetext allows users to paste a portion of their content, upload a text document, or share the link to a web page. Their citation assistant feature is exceptionally useful because it points out the places that need citation and helps with placing the proper citation. There's no live support service, so any questions and concerns a user might have can be dealt with via FAQ or through messages. There's a fixed monthly fee for premium service and a free trial period that includes canning a total of 2500 words.
Conclusion
Plagiarism issues lead to severe problems both academic and legal. Even with our best effort to avoid authenticity problems, we can still oversee a part of the text that could put us in trouble. Plagiarism checker tools are not all-powerful and still need some development, but their use is undeniably beneficial and effective. From college essay assignments to software review blog posts, plagiarism checker tools make sure the audience gets the most authentic content.