BenQ Malaysia has brought in professional esports' best new friend, the ZOWIE XL2566K with a whack ton of refresh rate and feature sets that will push the potential of competitive gaming to the next level.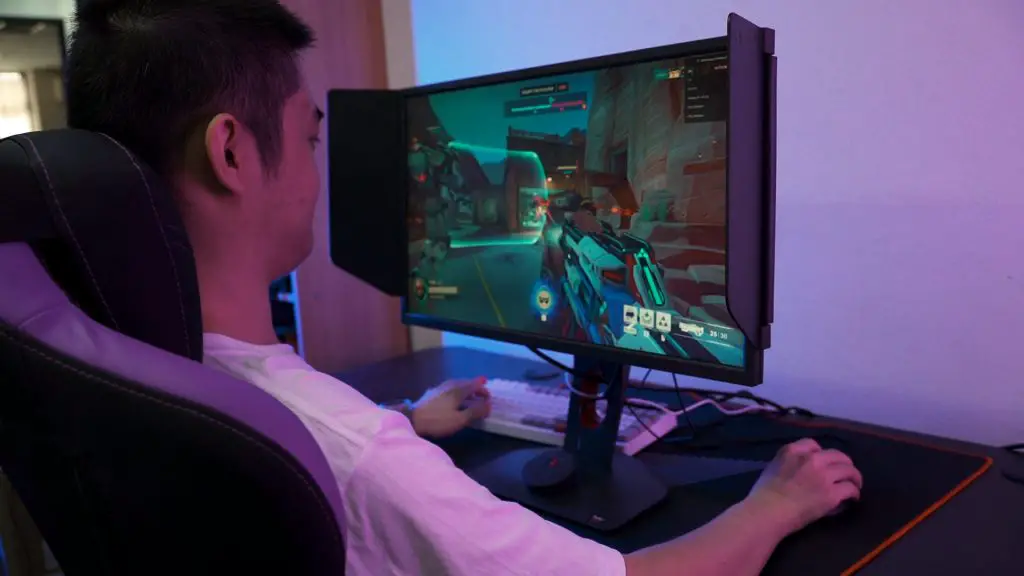 This monitor is the very first TN display with a 360Hz refresh rate and DyAc+ which is a form of superior motion blur reduction available on the XL2546K that can help users to see moving objects clearer than ever can lead to easier aim and greater clarity and with better panel manufacturing, it is now better than ever. For your information, DyAc+ produces better results when applied to a TN panel-based monitor than an IPS.
Still hosting all the goodies of an XL-K series product, the XL2566K features a smaller base that takes up less table space, adjustable screen height for comfortable viewing angles, and the side blocking flappy wings to minimize distractions especially if you have RGB lights blasting from your peripherals and PC all at one. On top of that, the XL Setting to Share software can save video profiles and share them with other similar units so you can experience the same at the local LAN as your home unit.
If you need a more detailed explanation and some live action, I suggest you watch our recent review because there's actually more than that.
Price and Availability
The BenQ ZOWIE XL2566K is available for purchase in Malaysia at the price of RM2,949 at BenQ Malaysia's official Lazada and Shopee stores.