The COVID-19 season has forced Malaysians to continue spending more and more time working from home and that means for most of the home workers they do not have displays catered for extensive usage while reducing eye strains as much as possible. BenQ has realized this and has released a couple of products designed to eye healthcare, the GW2780T Eye-Care Monitor and Monitor Light ScreenBar.
The GW2780T Eye-care Monitor is among the very first monitors to be built for vision health. Utilizing BenQ's Brightness Intelligence Technology that automatically scales screen brightness according to the surroundings to reduce eyestrain caused by improper lighting, other features also here available to tackle the issue from another aspect such as Low Blue Light mode and Flicker-Free technology. To enable proper viewing distance and angle with correct sitting posture, the stand is fully adjustable in terms of height, tilt, pivot, and swivel to match the user's viewing angle. Aside from the 27-inch GW2780T model, another 24-inch GW2480T model is also available for a smaller size.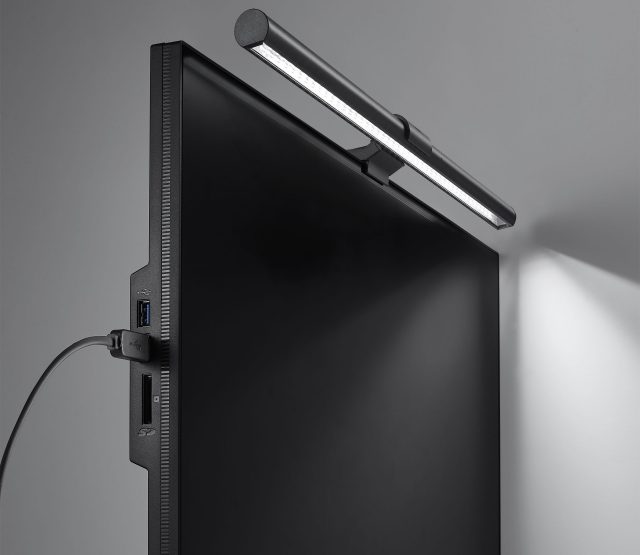 Meanwhile, the Monitor Light ScreenBar is one of the cutting-edge e-reading monitor light in the market that integrates many practical features that further improves the viewing experience of the environment. It has 14 adjustable brightness levels alongside 8 kinds of color temperature levels to maximize and cover a wide range of user's comfort zone that also automatically adapts to the surrounding's light source thanks to the ambient light sensors if you wish to let it handle the job for you. Coupled with an asymmetrical optical design that negates reflective glare and the ability to fit onto a wide range of monitors, the unmatched versatility and the optimal viewing experience is the name of the game of the Monitor Light Screenbar.
Pricing and Availability
The BenQ GW2780T monitor and Monitor Light Screenbar are now available at the BenQ Store on Lazada for the price of RM899 and RM599. You can more information about them down at the links below.