Dell has given additional clarification towards its new 4th revision of the Alienware m15 and m17 gaming laptops, specifically about the keyboard.
Like the title suggests, Alienware and Cherry have confirmed the ability to upgrade the keyboard switches to a full set of Cherry MX mechanical ones by equipping the Germany-based manufacturer's new Ultra Low Profile that comes in at just 3.5mm thick compared to the original Low Profile's 11.9mm several years ago. At just USD150, gamers will be able to game heavily on their laptops without worrying the switch broke off too fast from excessive clicking upon the frequent buttons (especially you rhythm gamer guys).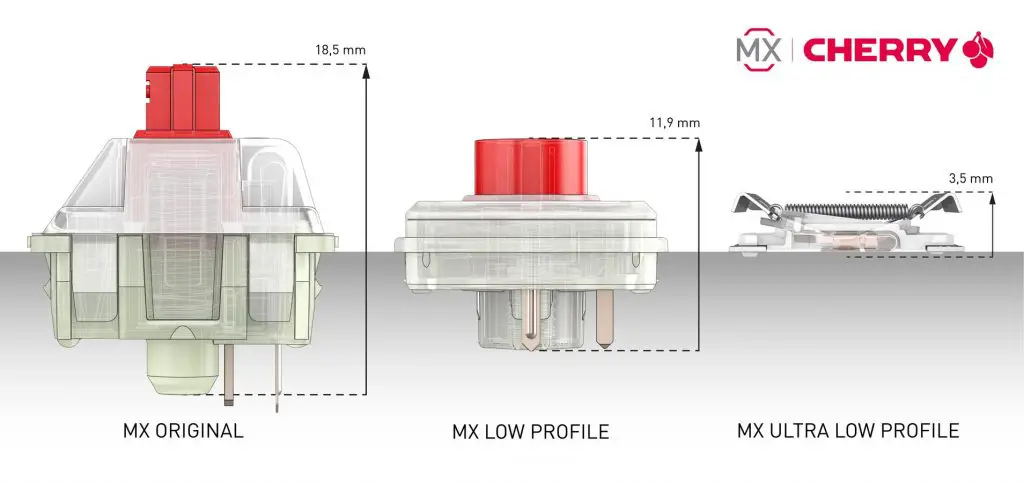 Part of the reason that attracts gamers to get a mechanical keyboard is the sound produced by the switch combined with the keycaps. Cherry is assuring all that the signature "thock" feeling is retained while having just 1.8mm of travel distance. The design of the stainless steel wings that open and push down the actuator means that it can self-clean to a certain degree to make sure no dust or random fluff gets stuck inside the critical parts. Aesthetic-wise, the form factor still maintains the same thus no extra bumpy feels or increased keycap height. Furthermore, the AlienFX RGB lighting and whatnot are still there so you can don't miss out on any gamer spirit.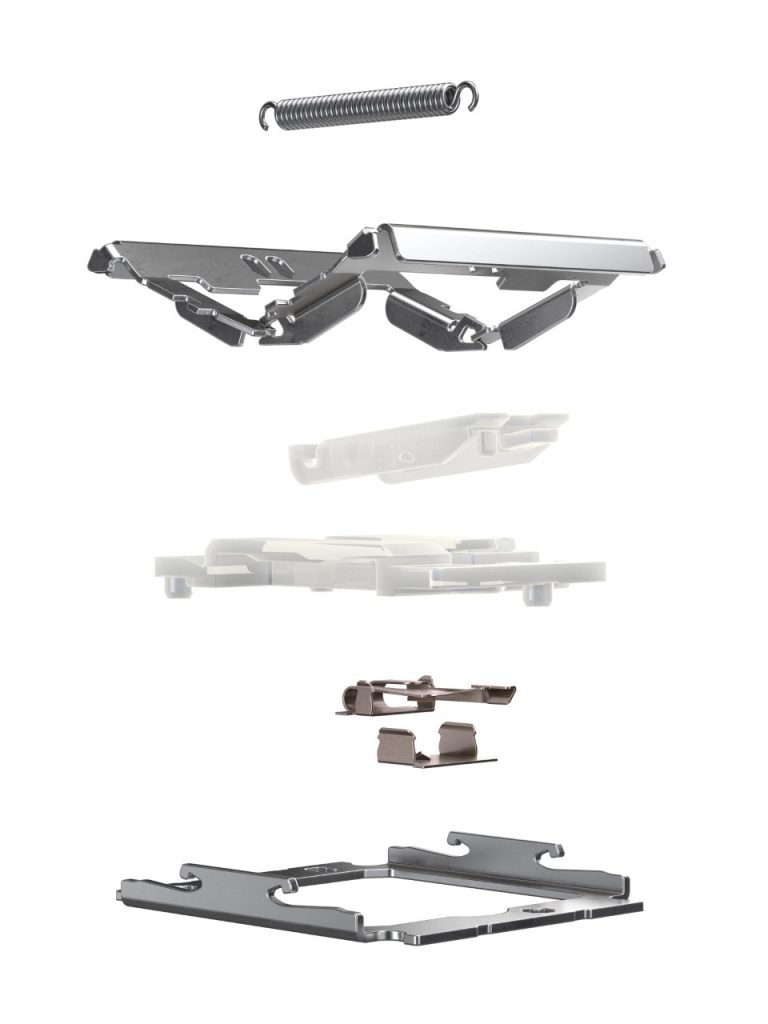 While it sounds reasonably priced in USD which is within the zone of an external gaming keyboard, the upgrade for us Malaysians is atRM399 for the Alienware m15m, and RM499 for the Alienware m17 just to get the CHERRY MX treatment.
Unless you really, really, really don't want to bring a keyboard to run around and game outside, perhaps you can give this a try. Don't say we didn't warn you when something broke off then comes the hassle of servicing though – because mechanical keyboards are quite troublesome when it comes to servicing.