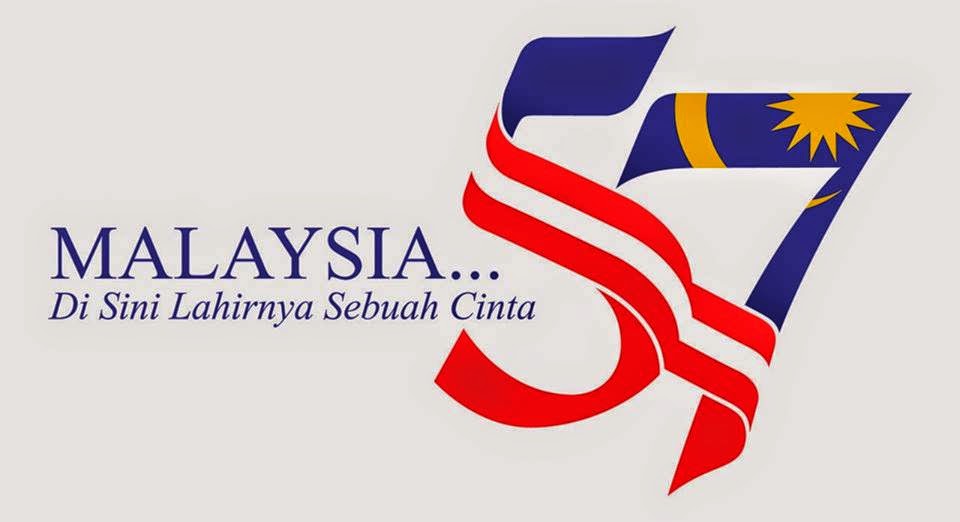 The Independence Day is an annual celebration by the whole world and Malaysia is no exception. All countries honour their respective independence days, celebrating it as a national holiday. Thus, on the 31st August every year, it is marked as the Malaysian Independence Day, more commonly known as Hari Merdeka.
It might not have been the smoothest or happiest year for all of us, with a lot of tragedies, misfortunes and shortcomings happening, but we as Malaysians will get through it together. The darkest hour is just before dawn and there will only be brighter and better days to come. As the saying goes, united we stand, divided we fall. We should set our difference aside and show our dear country support when it needs it.
In conclusion, we – the whole of Tech-Critter would like to wish Malaysians and Malaysia Selamat Hari Merdeka! We also urge that readers, stop, look back, and appreciate how far and how high our country and us the rakyat has achieved through the years, and strive for a better future together!