When ROG announced the Flow X 13 ultrabook laptop early this year, we were surprised by its thinness and the performance it packs. It was literally the most powerful convertible laptop on the market. ROG upped the ante by introducing the XG Mobile – a proprietary external GPU that only works with the Flow X 13 laptop. It's proprietary because of that connector cable.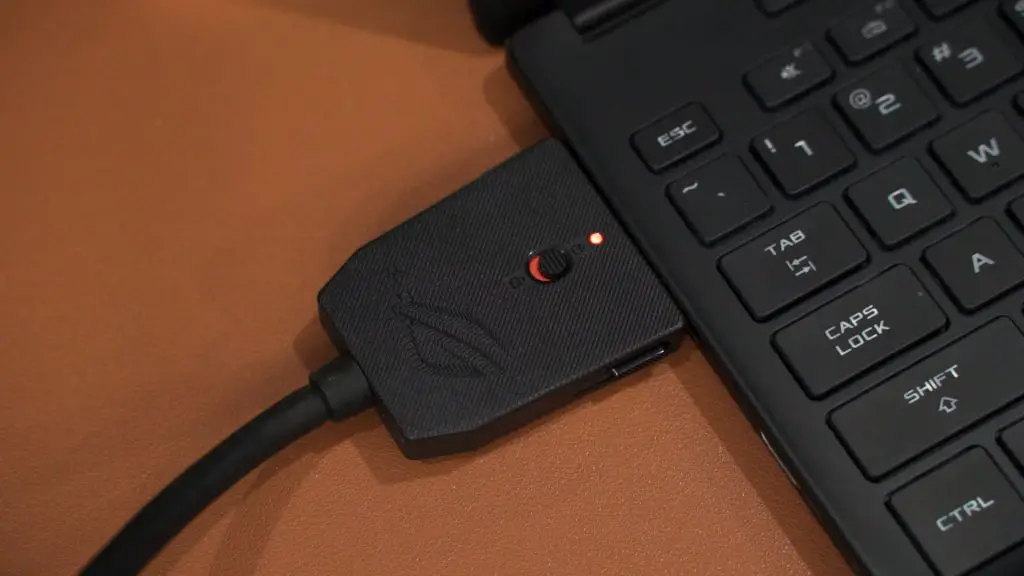 This XG Mobile is able to provide the best-in-class performance for the new RTX30-series Laptop GPUs but for whatever reason, the XG Mobile went MIA for about half a year – and that is because of a widespread connection issue that most customers were having. That aside though, the XG Mobile has a lot more issues in terms of usability.
All in all, I really suggest you wait for the second generation of the XG Mobile before committing. The Flow X 13 itself is fine, though. It's a fantastic laptop. Just that the XG Mobile – although it provides superb performance – is just annoying to use.
We decided to put the XG Mobile to the test by trying it out in a few different use case scenarios. Then, we compiled a bunch of would-be commonly-asked-questions. We have 7 of them – so watch the video to know all about it.

Where to buy? (Affiliate links) (I don't think you can buy it a la carte)