Phanteks has released the all-white 1000W power supply to the AMP Series, which is able to drive high-end systems with new generation graphics cards.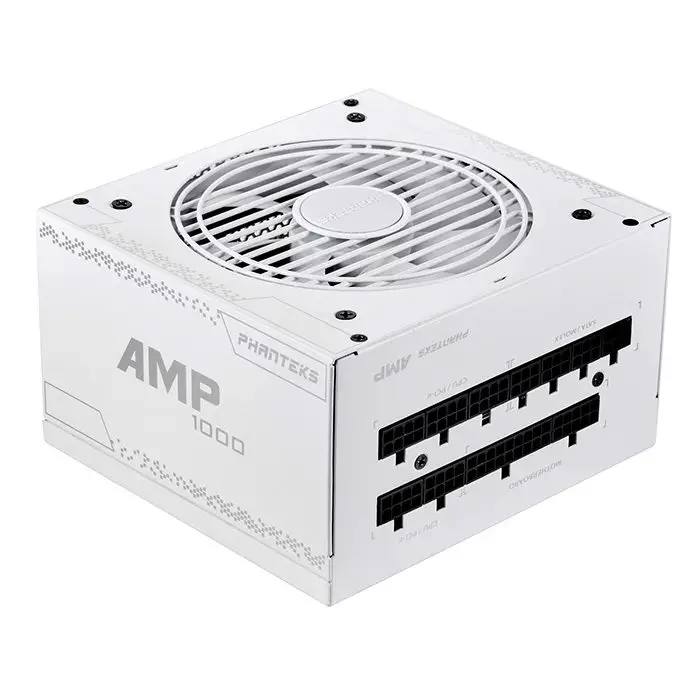 The all-white AMP 1000W comes with modular, white, flat power cables to make installation easy while providing high efficient 1000 wattages in a 140mm housing for a compact design. The power supply is Revolt Pro-Link certified to provide excellent compatibility, reliability, and stability to work directly with the Revolt Pro expandable PSU that allows users to increase their power output.
Furthermore, it also features a Hybrid Silent Fan Control for optimal cooling with temperature-controlled fan speed and fan-less mode for silent performance.
Pricing and Availability
The Phanteks AMP 1000W White Edition is now available for USD$159.99 and comes with a 10-year warranty.