GIGABYTE has unveiled a new RTX 4090 variant and yes it is in a box but not your rig and instead, its own enclosure.
The recently introduced AORUS RTX 4090 GAMING BOX utilizes the WATERFORCE AIO cooling system, which incorporates a substantial copper plate, a 240mm aluminum radiator, and two 120mm fans. This setup ensures effective cooling for the powerful device, as well as efficient water circulation and optimized airflow.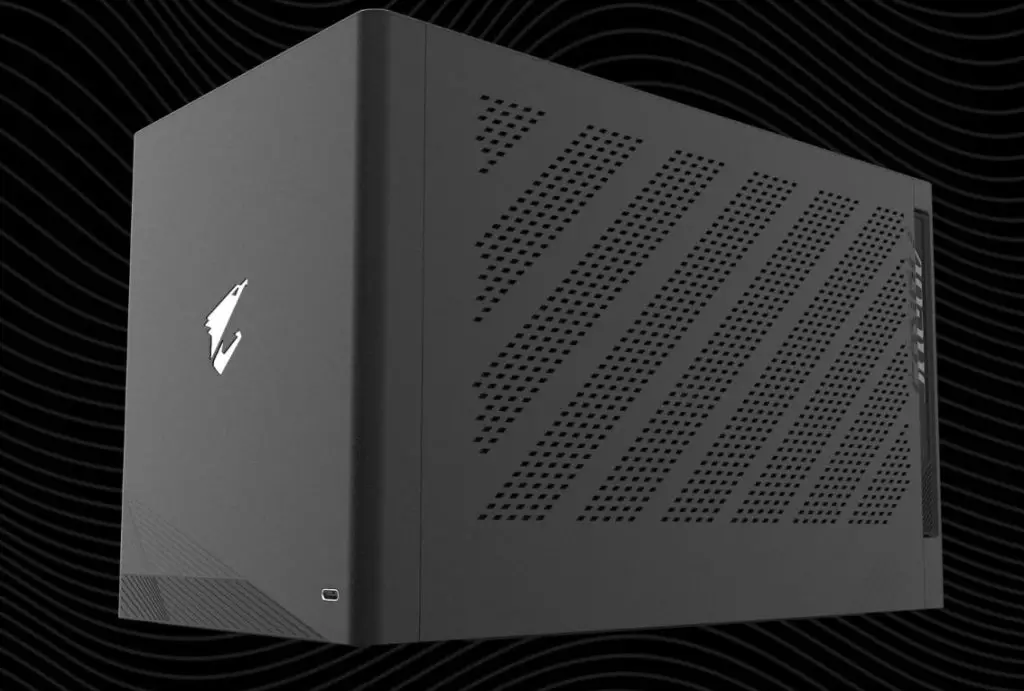 Additionally, it has an external LAN port to allow you to bypass the LAN port on your laptop for less cluttering, while the immense power of the RTX 4090 offers Thunderbolt 3-equipped laptops the opportunity to experience desktop-level performance. Moreover, there is no need to worry about power constraints, as the unit draws power from its dedicated socket.
So, if you find the idea of integrating a high-performing GPU into your laptop less appealing or unsuitable for your needs, the eGPU could be the ideal solution for boosting your machine's capabilities when necessary.