Ubisoft has globally launched its latest triple-A title and the latest installment of the Far Cry series – the Far Cry 6 for the Xbox Series X | S, Xbox One, PlayStation®5, PlayStation®4, as well as Windows PC through the Ubisoft Store and the Epic Games Store.
Playing as a local Yaran and military dropout Dani Rojas within a tropical setting of Yara, players will need to lead the charge on the liberation of Yaran people from the oppressive dictator Antón Castillo and his teenage son Diego. Aided by a whole cast of characters such as Libertad leader Clara Garcia or ex-KGB spy Juan Cortez, you as Dani, will need to inflict chaos on the regime by any means necessary such as weapons and tools bounded by the "Resolver" spirit to engage in an upfront and loud approach or do it the traditional ways – horses, tanks, standard weaponry and more for a more stealthy way of enjoying the combat. In solo or two-player co-op, players will explore a vast and contrasted open world, from lush jungles to decaying cities. With Antón's army controlling the air, roads, and seas, players will operate from hidden guerrilla camps across the country, gathering soldiers and resources while planning their next move. Players will have to navigate the world and approach situations like true guerrilla fighters to make sure every strike against the regime hits hard.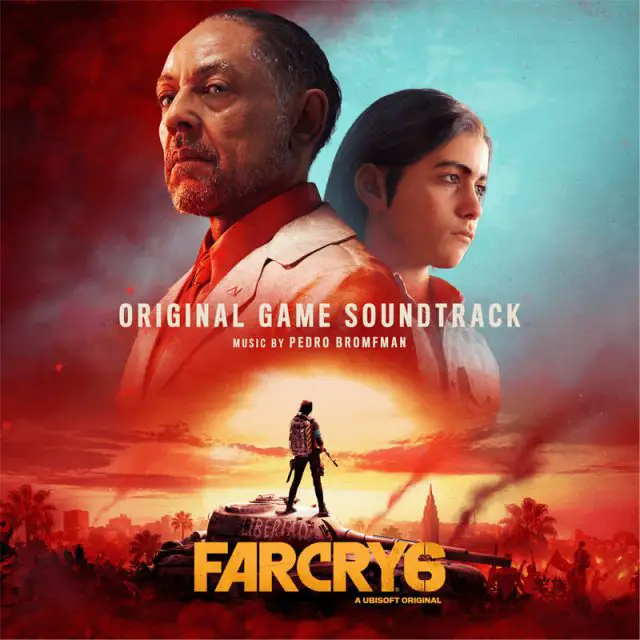 Other than the same itself, the Far Cry 6: The Music of Yara OST has launched together and is now available worldwide on all major streaming services. Grab them on your preferred platform if you are a guy that enjoys the expression of art and feeling through music.
From what we know, Far Cry 6 is priced at RM189 for Standard, RM315 for Gold, and RM379 for the Ultimate edition for Malaysia-based gamers on Ubisoft Store for PC. Other platforms may have their own set of pricing so follow the associated pricing based on the platform you want to buy and play with. Meanwhile, if you wanna check out the upcoming updates and contents for the game, you may do so by clicking here. Ready to buy? Head over to this link instead.