Hello ladies and gentlemen, this is Jack from Tech-Critter bringing you coverage of MSI's GT80 Titan Launch Event that was held in conjunction with the All IT pc fair that is happening at Mid Valley Megamall.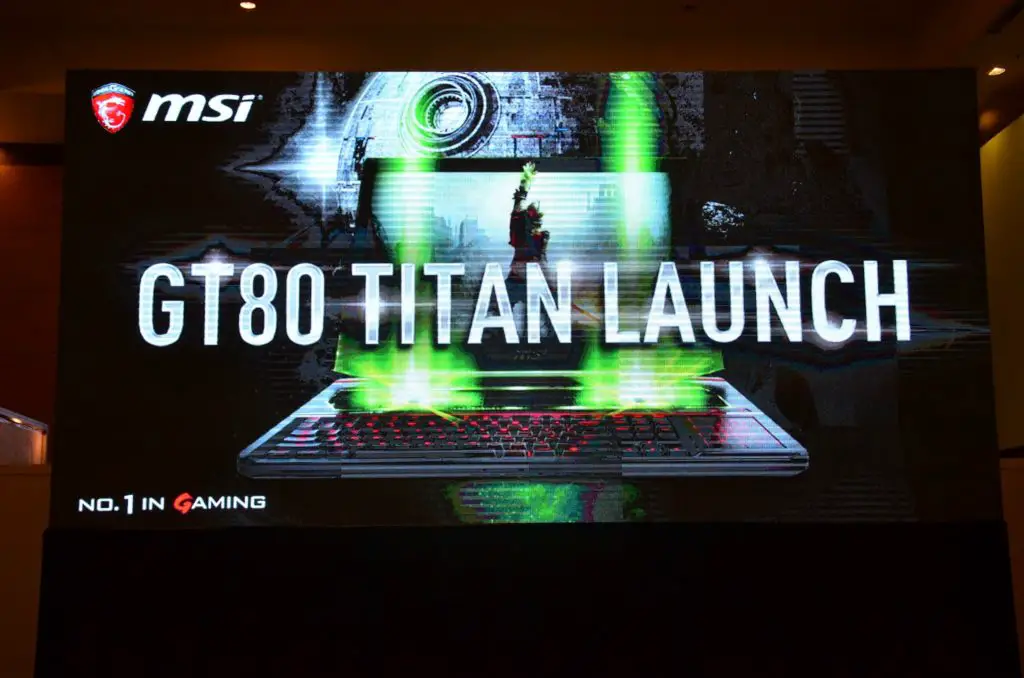 The brief but nonetheless detailed launch event started off with the unveiling of the GT80 Titan itself, and my god was it breathtaking! The GT80 Titan had a sleek looking form factor for it's massive screen estate of 18.4″ at 1920 x 1080p. It also had red simi-metal accent stripes at the back to give it the look of a modern muscle car.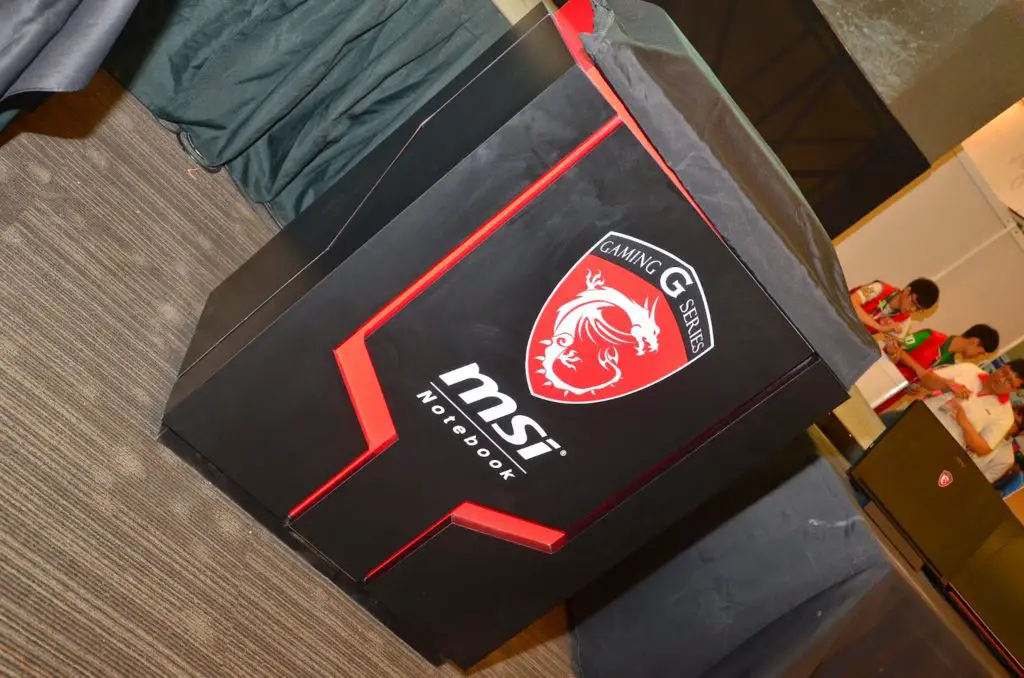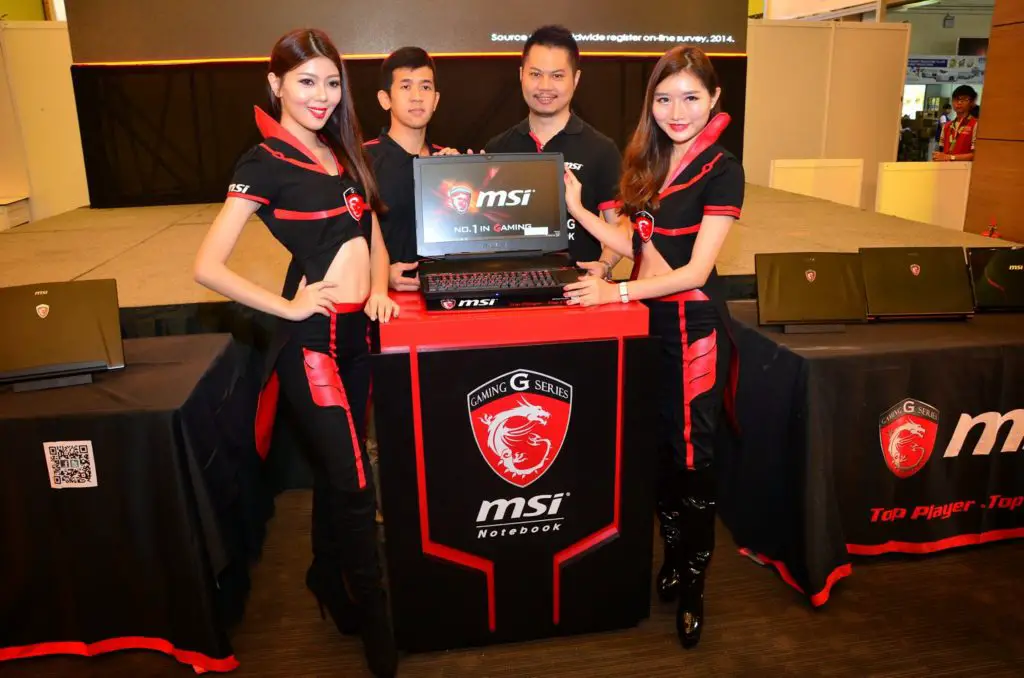 As the MSI representative presented, the GT80 Titan is filled with all sorts of bells and whistles, inside and out. On the outside, MSI partnering with SteelSeries have worked together to make the GT80 Titan the world's first gaming laptop that is equipped with a full mechanical keyboard using MX Cherry brown switches. It also had a intuitive digital trackpad that switches from trackpad to numpad at will. The keyboard also had red backlighting to further enhance the physical aesthetics of the laptop.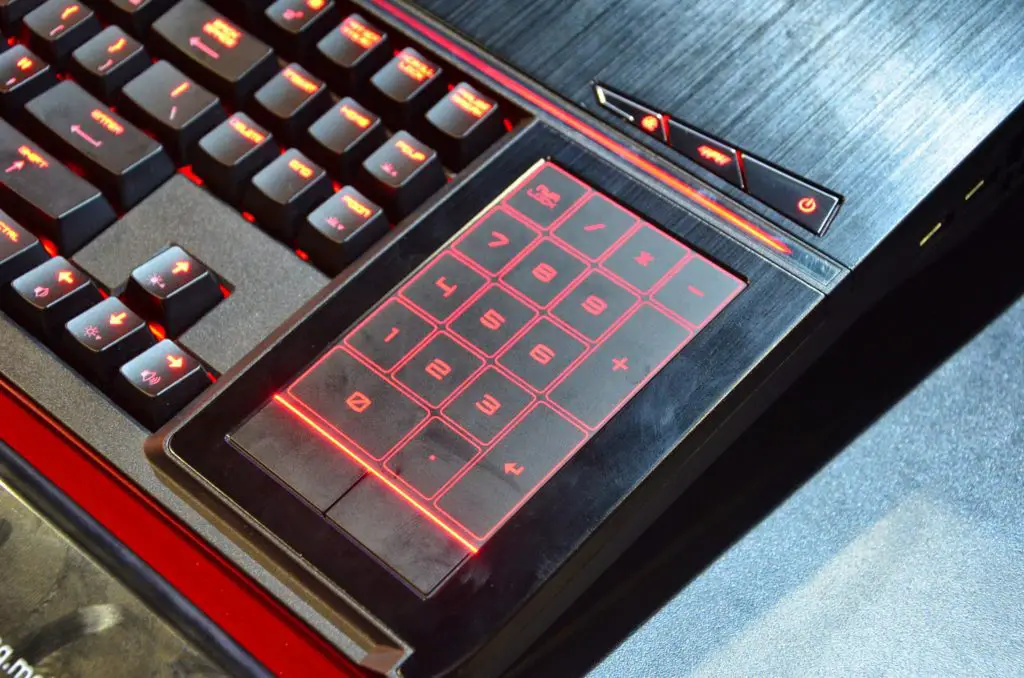 On the inside, the GT80 Titan is packed with Dual Nvidia GTX 980 M in SLI and the newest generation intel i7 processor to provide the best possible portable gaming experience. Storage wise it uses M.2 SSD's in a raid configuration to minimize load time on games too. Pair it up with some speedy 1600mhz ram and a Killer Network card, it is obvious that the GT80 Titan was designed for gaming from the get go. MSI has also boasted that the GT80 had a innovative cooling solution to keep all that horsepower packed under the hood from overheating. Last but not least, the R&D department of MSI has definitely thought this one through because they took certain measures to futureproof the GT80 Titan by building it so that most of the components are easily accessible and can be upgraded in the future if the user so desires!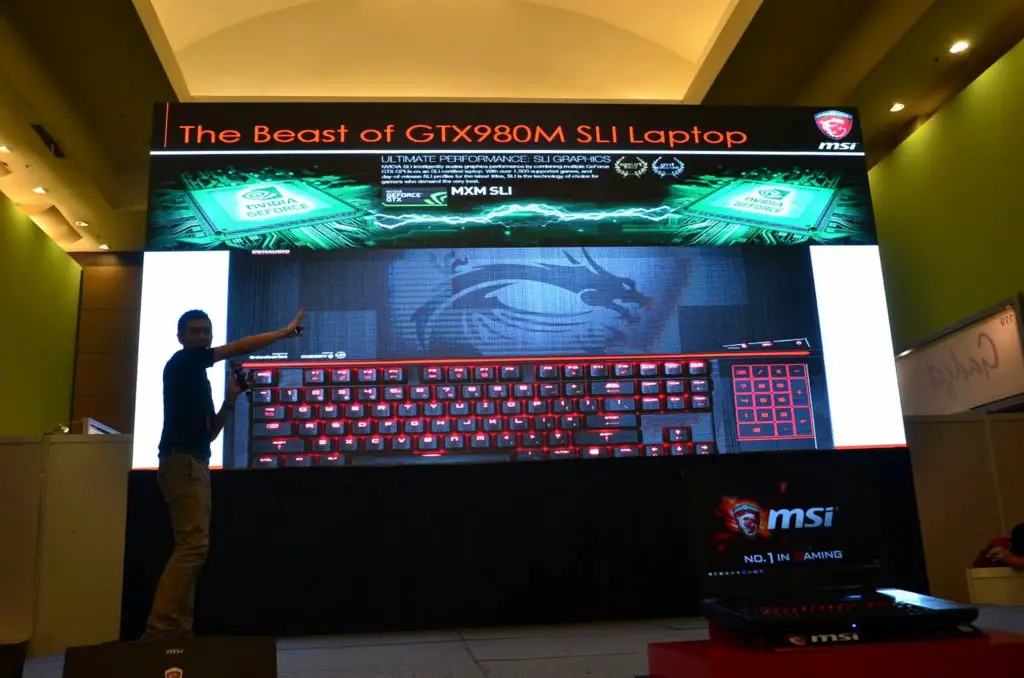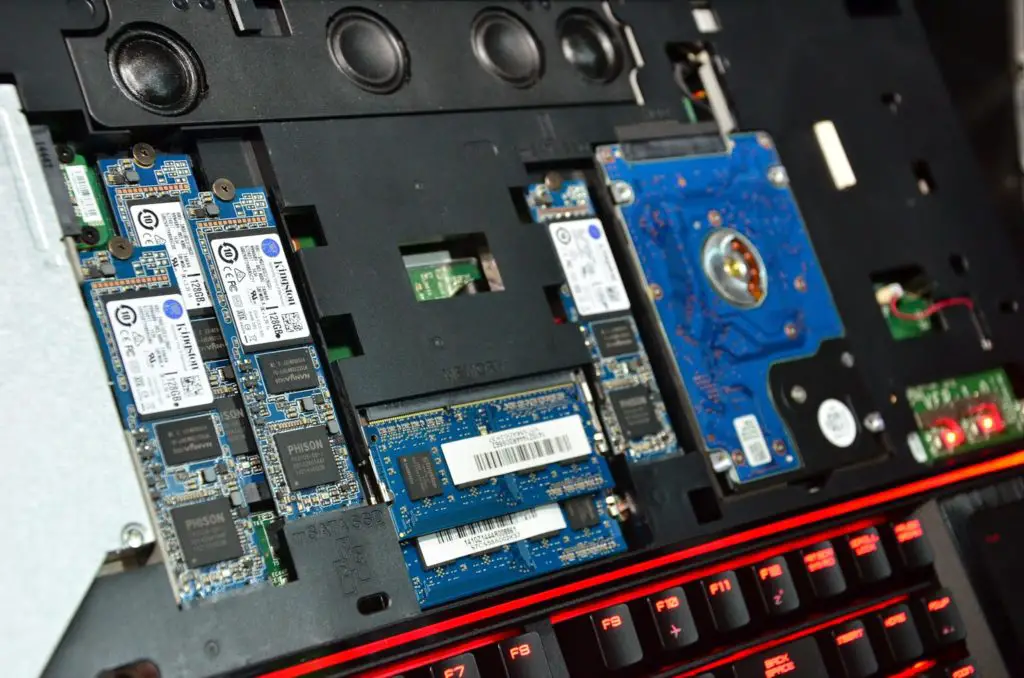 In conclusion, MSI GT80 Titan which is thinner and lighter than most of the 18″ gaming laptops, it seems to have the best of both worlds in terms of aesthetics and performance! Once again this has been Jack bringing you coverage of MSI's GT80 Titan launch event, stay tuned for everything tech related right here at Tech-Critter. Thank you for reading and I hope you have a nice day!