Malaysia's official CHERRY distributor is officially bringing in the signature CHERRY MX switches ala carte style into the country.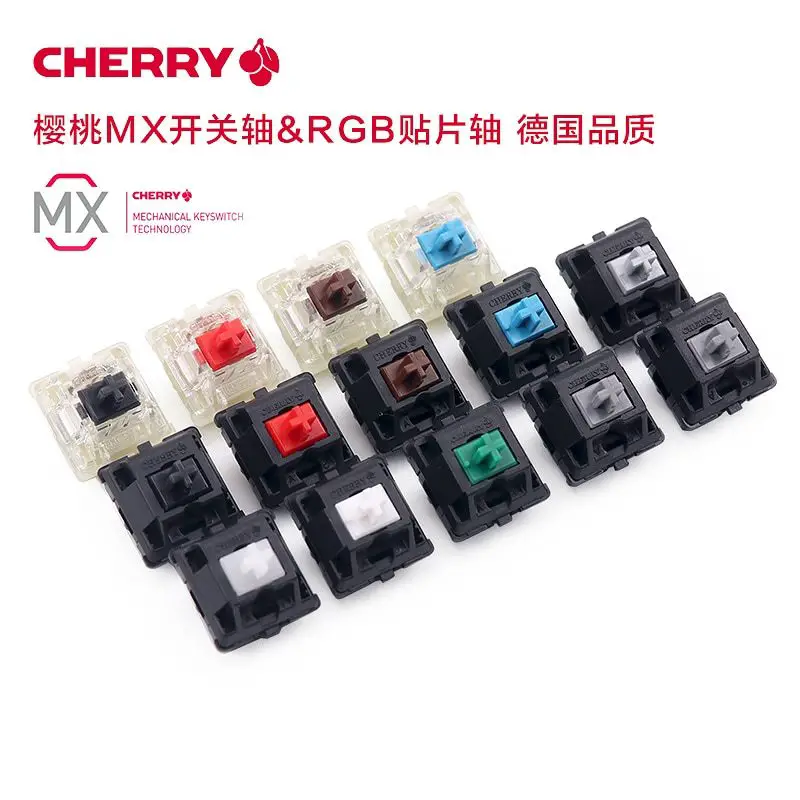 Brought in by Fusion Tech Supply Sdn Bhd, the recent exponential growth in the custom mechanical keyboard scene has signaled brands to start selling individual switches in sets of different switch counts to allow easy repairs on a budget no matter if the board is hot-swappable or not. As cost-effectiveness being one of the most driven and honored aspects of keyboard modding, handy users can do some quick fixes themselves without buying another board. Quirky collectors can also whip up a CHERRY testing board containing one piece of every single switch offered by the German manufacturer if they wish to.
According to Fusion Tech, the new refreshed version of CHERRY MX switches is now rated for 100M+ keystrokes featuring the unique Gold Crosspoint Technology for superior durability and reliability. For people that want to buy from official sources for a worry-free purchase process, CHERRY Malaysia's e-commerce links are down below.