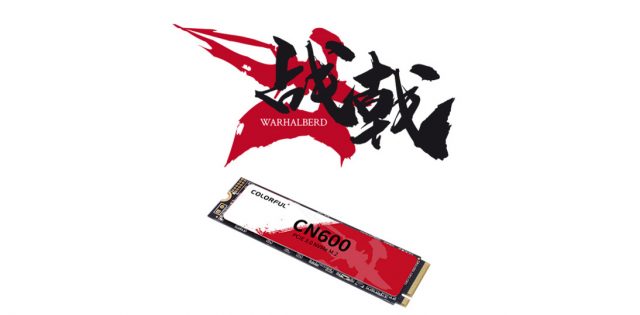 COLORFUL has announced a new flash-based storage product in the form of the WarHalberd CN600.
Read More »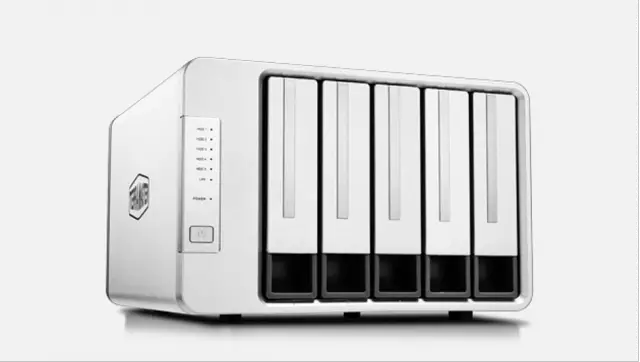 TerraMaster has announced the new F5-422 NAS unit that delivers astounding speeds at a competitive price.
Read More »
What we're going to do today is a gaming test on the ASUS Vivobook 15 M513U. This laptop comes with pretty epic hardware for a low-powered laptop.
Read More »